Syria
First-seen footage of Iranian troops fighting ISIS in Syria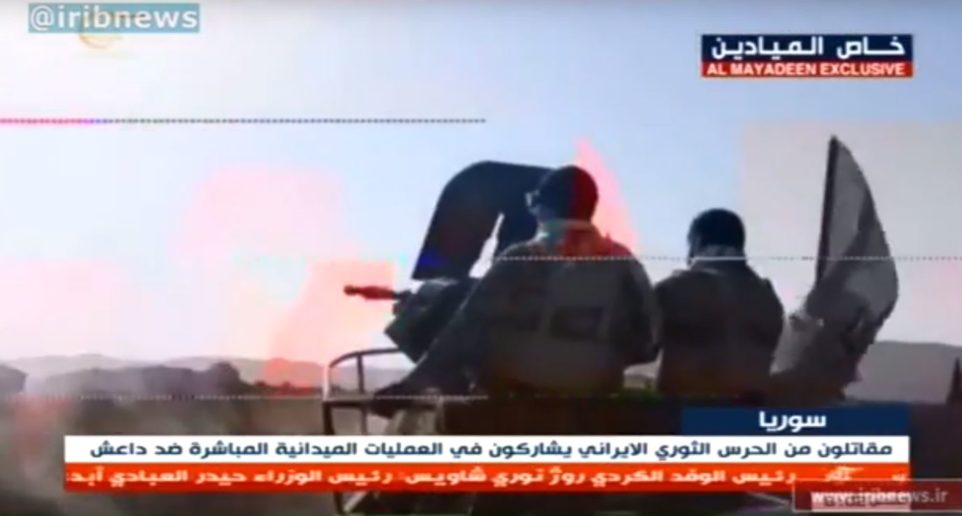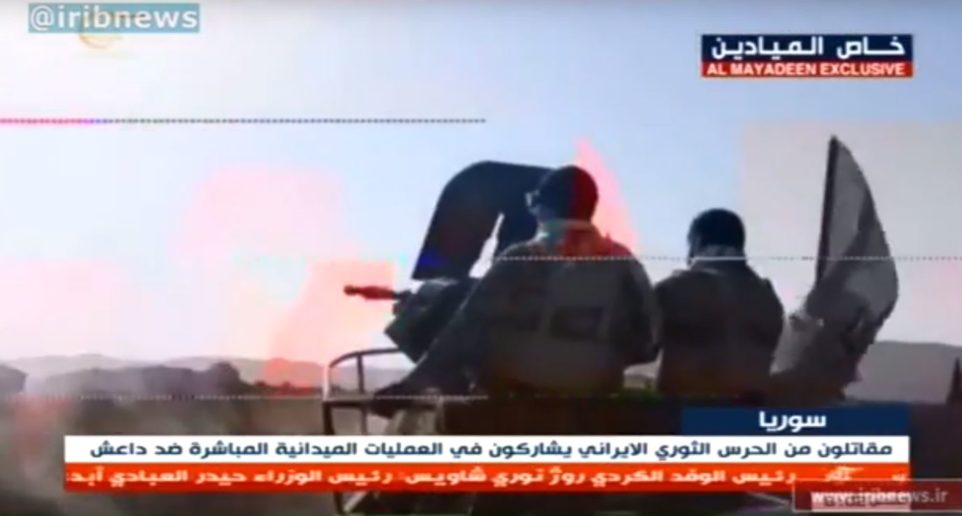 Fighters from Iran's Islamic Revolutionary Guard Corps (IRGC) have been filmed fighting the Islamic State in the Syrian Desert.
The direct engagement of the elite troops comes as part of a wider offensive waged by the Islamic Republic to retaliate an IRGC officer who was captured and slaughtered by ISIS a few days ago in Iraq near the Syrian borders.
Mohsen Hojaji was working as a military advisor for the Iraqi Popular Mobilization Forces when he was captured and eventually executed by the Islamic State.
According to a statement released by the IRGC, the Islamic State has launched a military campaign to eliminate the terror group from Syria.