Syria
Firuzabadi: Deployment of Patriot Missiles on Turkish-Syrian Borders Threatens to Begin a World War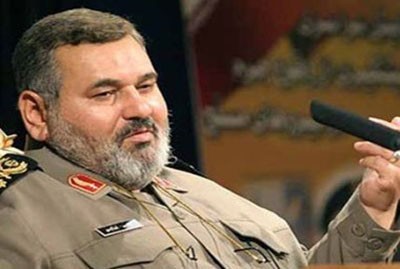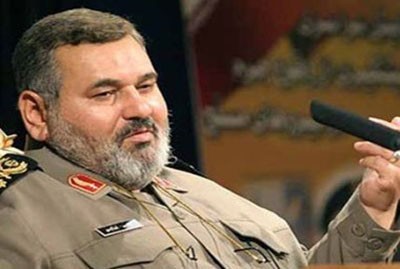 Chief of Staff of the Iranian Armed Forces, Major General Hassan Firuzabadi, criticized the contained support provided by the US and western countries to terrorists in Syria, affirming that those who support terrorism will be burned by it.
In a speech delivered yesterday Saturday, Firuzabadi said that Syria is the front line of resistance and plays a vital role in combating terrorism, yet western countries that claim to combat terrorism in Pakistan and Afghanistan support terrorism in Syria despite acknowledging that Al Qaeda is present in it.
He warned against the risks of deploying Patriot missiles on the Turkish-Syrian borders, affirming that this would threaten to begin a world war, affirming that Iran is a friend of Turkey but the Patriot missiles are meant to defend Israel and that they don't help security; rather they pose a threat.
Advisor to Iran's Armed Forces Commander: The US Key Player in Disrupting Security in Syria
The Iranian Higher Advisor to the General Commander of the Iranian Armed Forces, Major General Yahya Rahim Safavi, said that the US is the key player in undermining Syria's security and stability.
Speaking at a press conference on Saturday, Safavi added that the US, through its presence in the region and instigation of some countries like Turkey, aims at interfering in the affairs of other countries and stirring security chaos in the region.
He considered that destabilizing the situation in Syria will affect the whole region.
Safavi criticized the policy of the Gulf countries towards what is taking place in Syria and the region, adding that small countries have to know their limits in order not to exceed them.
He indicates that some Gulf countries have purchased and stored weapons worth USD 100 billion over the last ten years, adding "We know well that these weapons are not meant to liberate al-Quds or confront the Zionist entity, rather they are aimed to serve the U.S.-Zionist scheme in the region."
He stressed that sustainable security could be achieved in the region with the participation of all its countries, adding that Iran is ready to cooperate with all these countries.