Asia-Pacific
Five dead as whale-watching boat sinks off Canada coast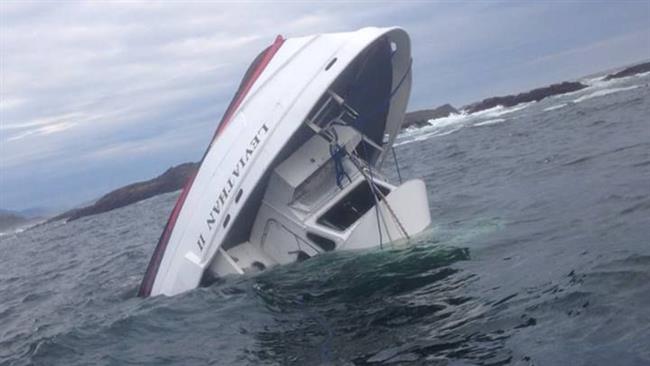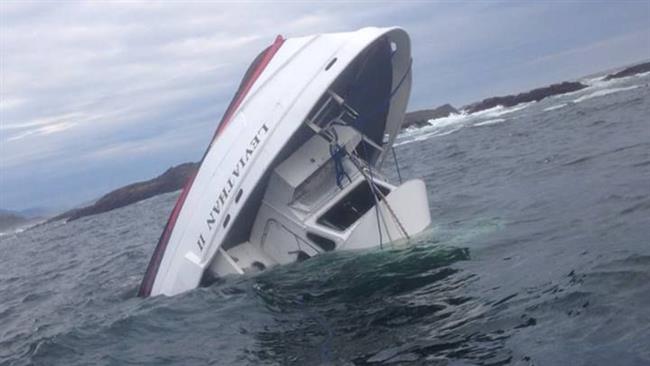 At least five people have died in an incident during which a boat with dozens of tourists on board sank while on a whale-watching tour off the coast of Canada, officials say.
The 65-foot cruiser, Leviathan II, sank with 27 people aboard near the district of Tofino on the west coast of Vancouver Island in British Columbia on Sunday, according to Canadian officials.
Barb McLintock, a spokeswoman for the British Columbia coroner, said officials are yet to announce a final number of casualties as several boats and divers are searching the area.
Authorities dispatched five ambulances to the dock and called in off-duty paramedics to help. Local companies were also helping with the rescue efforts.
Nine people were also transferred to a hospital near the dock.
It is not known yet what caused the accident.
The people on board the boat were apparently not wearing life-jackets. Industry officials have said though that passengers wouldn't be required to wear life jackets on a large cruiser vessel the size of Leviathan II and on sunny days when waters are not choppy, like Sunday.
Whale-watching tours usually last up to three hours in the area.