Egypt
Five Egyptians killed in Port Said clashes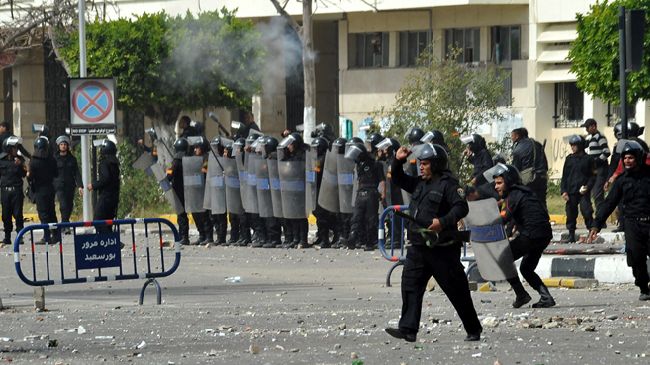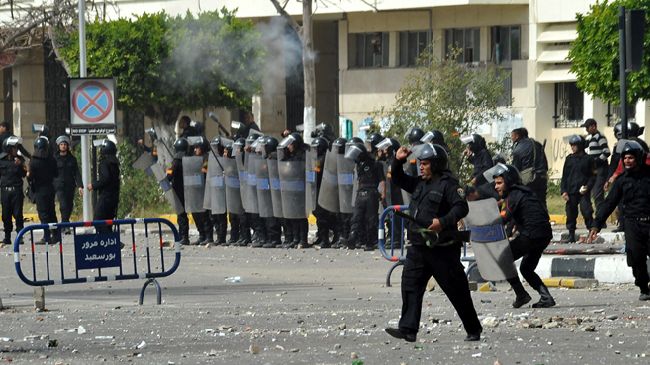 At least five Egyptians, including security forces, have lost their lives and 420 others sustained injuries in overnight clashes in Egypt's northeastern city of Port Said.
Egypt's military intervened in the coastal city of Port Said on Sunday following violent clashes between protesters and police.
The Egyptian Interior Ministry said in a Monday statement that clashes erupted between police and protesters on Sunday when authorities decided to move nearly 40 prisoners, who are waiting for a verdict over alleged involvement in a fatal football riot in 2012.
The statement added that two of the victims were policemen, who died from gunshots to the head and neck.
The verdict for the 39 defendants is set to be delivered on March 9.
In January, a court in Egypt sentenced 21 people to death for their role in the soccer disaster.
The football riot led to violent clashes that claimed the lives of at least 40 people.
Unrest has hit Egypt since a few months ago. Egyptian protesters want President Mohamed Morsi to pursue the goals of the revolution that toppled former dictator Hosni Mubarak in 2011.