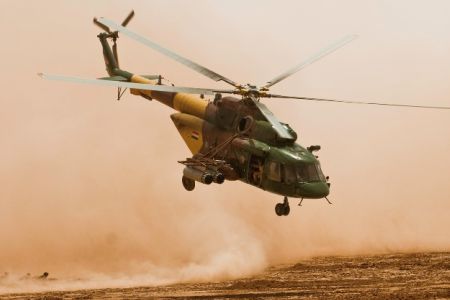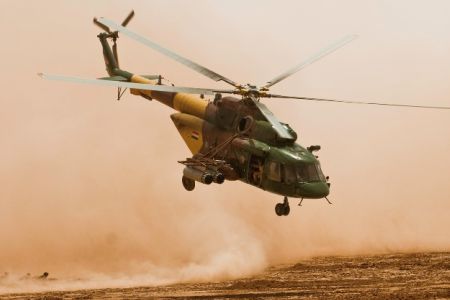 An Iraqi military helicopter has crashed in a sandstorm southwest of Baghdad, leaving all five of its crew dead, the commander of the country's air force says.
The five-man crew of the helicopter was killed when it crashed as a result of a sandstorm in Ibrahimiyah on Wednesday, AFP quoted Gen. Anwar Hanna Amin as saying.
Defence ministry spokesman Maj. Gen. Mohammed al-Askari confirmed the crash, saying the helicopter was a Russian-designed Mi-17.
The Iraqi spokesperson further added that the accident was being investigated.
The incident occurred east of the holy city of Karbala, where rocket attacks launched by militants killed at least seven people on Wednesday and wounded several others.