Palestine
Five Palestinians wounded by Israeli forces in West Bank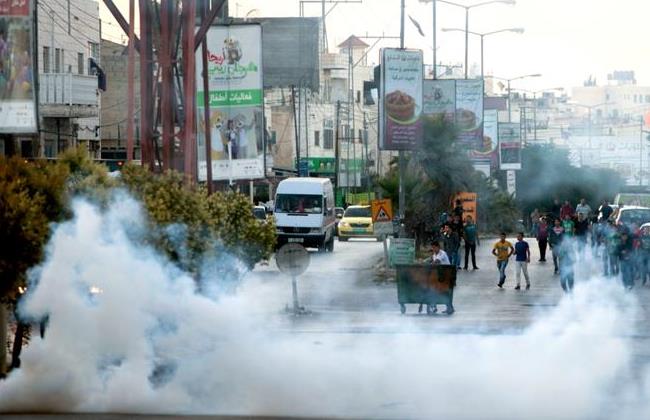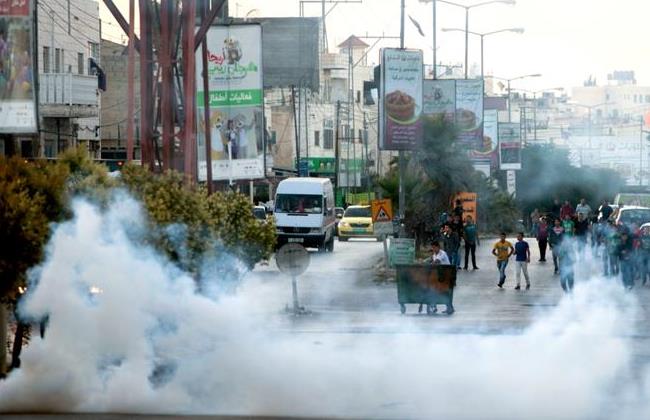 Israeli forces attack protesters in the occupied West Bank, injuring at least five Palestinians demonstrating against Tel Aviv's building of settlements and a separation wall.
A Palestinian was wounded by Israeli sniper fire in the village of Kafr Qaddum and four others were shot with rubber-coated steel bullets after clashes broke out following a protest march on Friday.
Demonstrators chanted anti-Israeli slogans and condemned Israel's continuous settlement activities.
Dozens of Palestinians were affected by tear gas inhalation in another demonstration, which was held in the village of Bil'in near Ramallah.
The demonstrators waved Palestinian flags and condemned the seizure of Palestinian land for the construction of the wall, also known as the Apartheid Wall, which cuts through their village.
Over half a million Israelis live in more than 120 settlements built since Israel's occupation of the Palestinian territories of the West Bank and East al-Quds in 1967.
The Israeli settlements are considered to be illegal by the UN and most countries because the territories were captured by the regime in the 1967 war and are thus subject to the Geneva Conventions, which forbid construction on occupied lands.