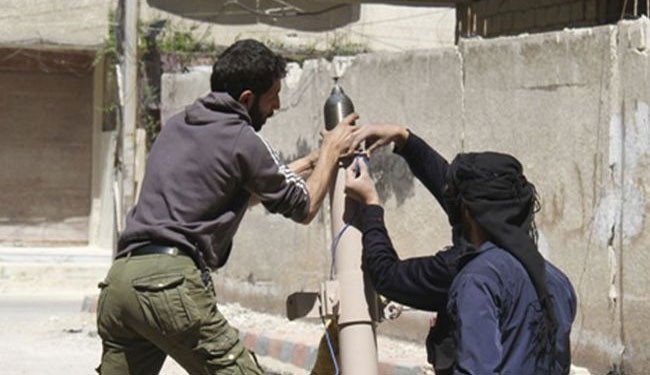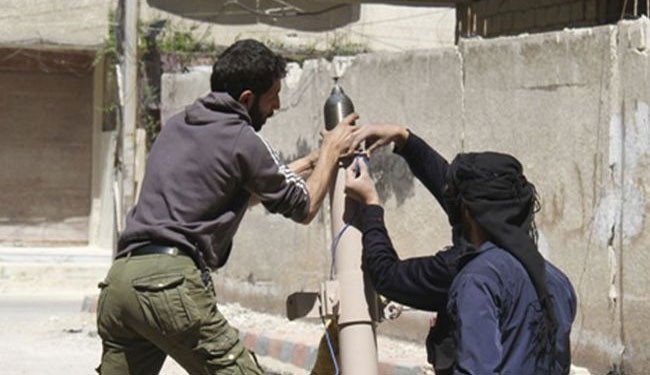 Five Syrian citizens have been reported killed and 13 more injured in a rocket attack by foreign-backed insurgents that struck a crowded area in Ikrema neighborhood of Homs City.
The rocket attack also set a number of vehicles ablaze and further inflicted material damage to private properties in the civilian area, Syria's state news agency SANA reported Thursday.
According to the report, two more citizens were also injured when a mortar shell fired by the militants struck a house in al-Khudari Street in Wadi al-Thahab in Homs.
Citing a Police Command source, it added that four other citizens were injured as a mortar shell launched by the insurgents hit the entrance of the Police Hospital in Harasta in Damascus countryside, also causing more material damage.
The development comes as three Syrians were also injured Saturday by insurgent mortar shells on the hospital, which offers medical services to members of the nation's internal security forces and their families.