Egypt
Flagrant rights abuses under Sisi: HRW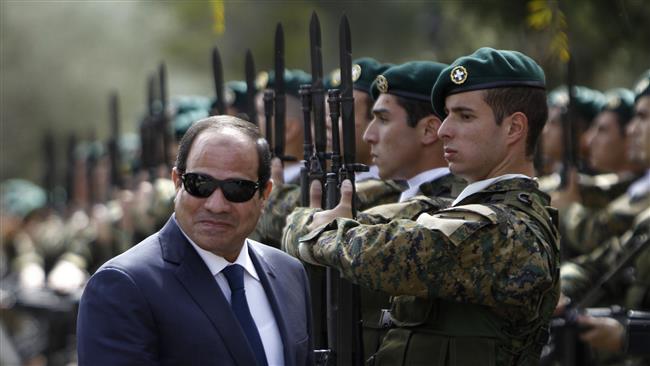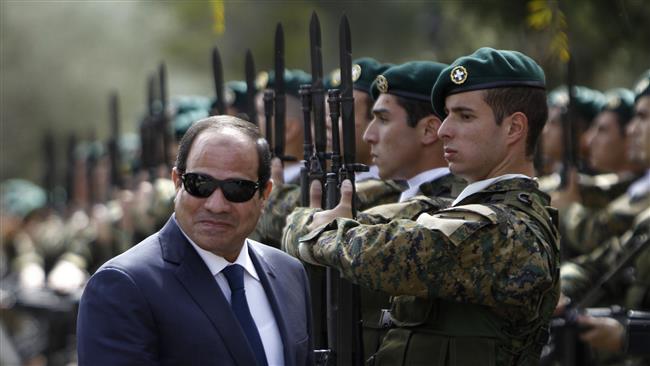 Human Rights Watch has slammed "flagrant abuse of human rights" under the military-backed government of Egyptian President Abdel-Fattah el-Sisi, who ascended to power following a 2013 coup.
Sisi "has presided over the flagrant abuse of human rights since taking office a year ago pledging to restore stability," read a report entitled "Egypt: Year of Abuses Under al-Sisi" issued by the campaign group on Monday.
The organization further said the Sisi government has undermined the civil and political achievements of the 2011 uprising that toppled Egypt's longtime dictator, Hosni Mubarak.
"Sisi and his cabinet, governing by decree in the absence of an elected parliament, have provided near total impunity for security force abuses and issued a raft of laws that severely curtailed civil and political rights," the report went on say.
The HRW also rapped the US and Europe for turning a blind eye to human rights violations in the Arab country, "including a lack of accountability for many killings of protesters by security forces, mass detentions, military trials of civilians, hundreds of death sentences, and the forced eviction of thousands of families in the Sinai Peninsula."
The report touched upon "the mass killings of protesters" following a Sisi-orchestrated military coup which ousted Egypt's first democratically elected president, Mohamed Morsi, in July 2013.