Europe
Flooding kills eight in Georgian capital, sets animals on loose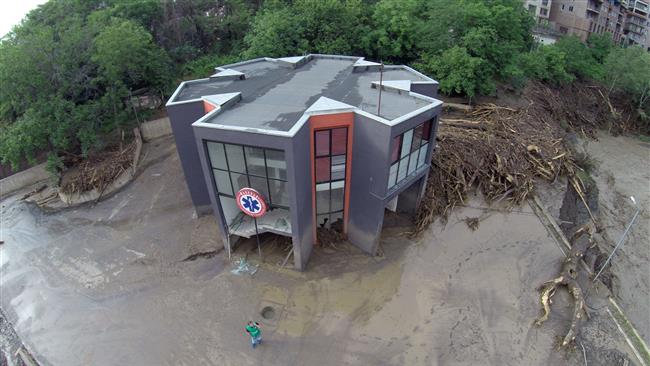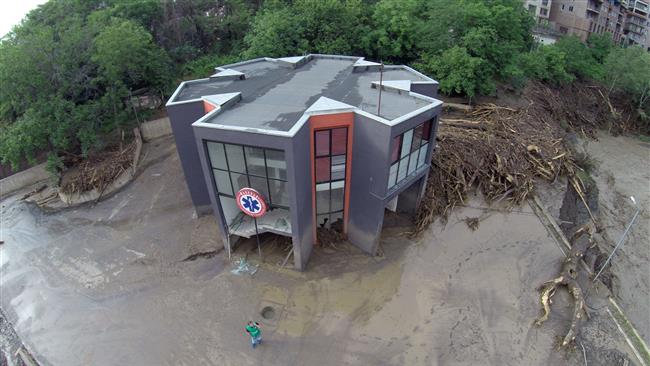 Heavy flooding in the Georgian capital of Tbilisi has killed at least eight people and destroyed enclosures at the city's zoo, setting loose a number of dangerous animals.
Local media reported the death toll on Sunday, adding that ten people have also gone missing.
Many animals, including tigers, lions, jaguars, and bears, have also fled the zoo and are roaming the streets of Tbilisi, where citizens have been warned to stay indoors.