Iran
Flooding, landslides kill 25 in northwest Iran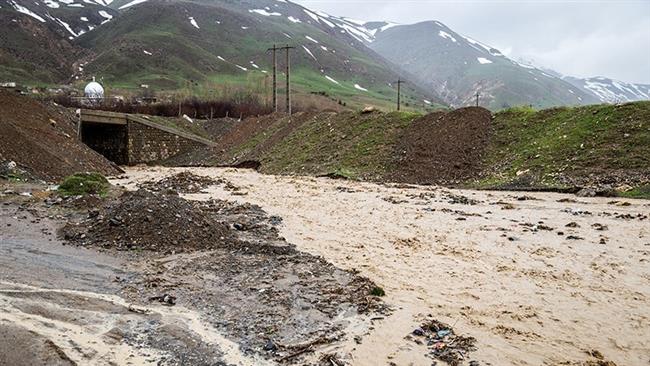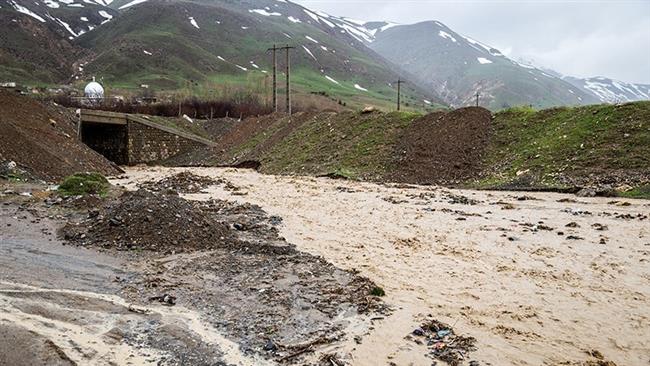 Torrential downpours have caused flooding and landslides in four provinces in Iran's northwest, killing a total of 25 people.
Esma'eel Najjar, the head of the country's Crisis Management Organization, said on Saturday that the natural phenomena had hit the four provinces of East Azerbaijan, West Azerbaijan, Kordestan, and Zanjan Provinces.
Reports said Azar-Shahr and Ajab-Sheer counties in East Azerbaijan had suffered the highest fatalities from the flooding. Najjar said some 16 people remained missing in the two counties.
Kordestan Province was hit by both flooding and landslides.
Search and rescue operations have been underway, and military and law enforcement forces have been asked to assist.
Shahin Fat-hi, of the Iranian Red Crescent Society's Search and Rescue Department, meanwhile, told ISNA that the operations had provided assistance to as many as 1150 people in 33 cities and villages.
He said 133 people had been accommodated in temporary shelters, 15 transferred to safe areas, and six taken to medical centers to receive due services.