Iran
Middle East
Palestine
FM: Iran Proudly Stands with Palestinian People
Iranian Foreign Minister Mohammad Javad Zarif stressed the importance of the International Quds Day, saying that his country is standing by the Palestinian nation proudly.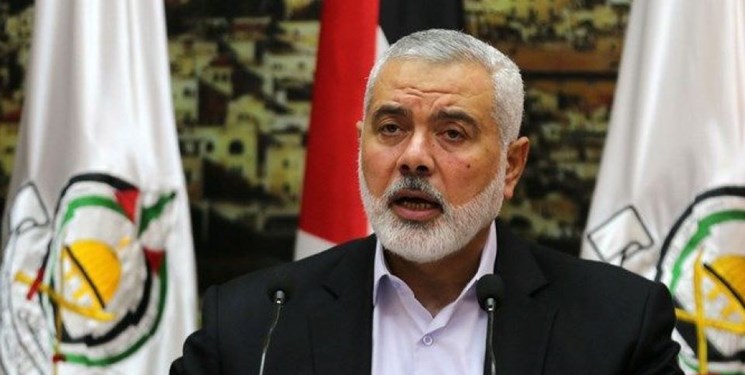 "Palestine is a yardstick for justice. Few measure up. But Iran has proudly stood with Palestinian people—who resist the brutality of an apartheid regime," Zarif wrote on his twitter page on Thursday.
He noted that the International Quds Day is "yearly reminder of moral imperative of global solidarity for Palestine", stressing that the "democratic solution" to resolve the Palestinian issue is "referendum".
The International Quds Day is an annual event opposing Israel's occupation of Beitul-Muqaddas. Anti-Zionist rallies and demonstrations are held on the last Friday of Ramadan in Muslim and Arab countries around the world, specially in Iran, as well as a large number of non-Muslim states.
The International Quds Day was started by the late Founder of the Islamic Republic, Imam Khomeini, in 1979 as a way of expressing solidarity with the Palestinians and underscoring importance of the holy Quds to Muslims.
In relevant remarks on Wednesday, Chief of Staff of the Iranian Armed Forces Major General Mohammad Hossein Baqeri underlined the Palestinian resistance forces' increasing power, saying that the Intifada is prepared to uproot the Zionist regime.
"We warn the Zionist regime, which has recently suffered the bitter and deadly blows of the resistance front and the powerful Palestinian intifada, … that the [current] intifada, which has evolved from 'stone' [throwing] to 'rocket' [launching] and is on the verge of 'deterrence', is readier than ever to uproot the occupiers with the help of the resistance front and the Islamic Ummah," General Baqeri said.
He said that Quds Day was a big test to prove support for the oppressed Palestinian nation and disavowal from the oppressors incarnate that is the "criminal America and usurper Israel."