Iran
FM: Iran Seeks Cooperation among Regional States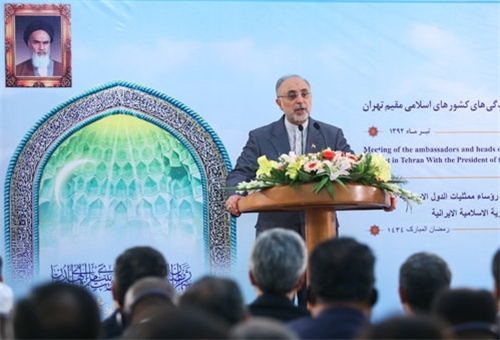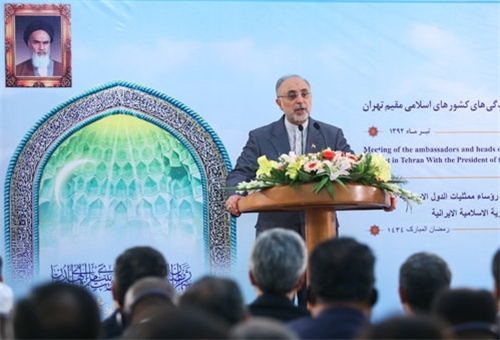 Iranian Foreign Minister Ali Akbar Salehi said Tehran believes that cooperation among the regional states is highly important for maintaining peace and stability in the region.
Salehi said that Iran believes that cooperation and coordination among the countries of the region for continuation of peace, stability and tranquility is important and strategic.
He went on to say that Iranian nation and government have always welcomed deepening and consolidating friendly relations upon justice, equality and mutual respect.
Salehi underlined that Iran has always used all of its capacity to expand an atmosphere of peace, stability and friendship.
He made the remarks in a meeting with ambassadors and heads of representative offices of the Islamic countries in Tehran and in the presence of President Mahmoud Ahmadinejad on Wednesday evening.
In relevant remarks in June, Iranian President-elect Hassan Rouhani stressed that helping the regional countries and preventing further violence to settle the problems of the region constitute the main core of Iran's foreign policy.
"The Islamic Republic of Iran's policy is to help the regional nations and governments, and I do not believe that problems in the region, particularly in Syria, can be solved militarily, but we seek (to help establish) a ceasefire in Syria to prevent (further) killings," Rouhani said in a telephone conversation with Lebanese President Michel Sleiman at the time.