Iran
Middle East
Palestine
FM Zarif: 'israel's' tyrant falls as Iran continues march of glory
The Iranian foreign minister says Benjamin Netanyahu's ousting as prime minister of Israel after several years of wars and aggression against the Palestinians and threats to the Islamic Republic shows that the tyrant has fallen while Iran continues the march of glory.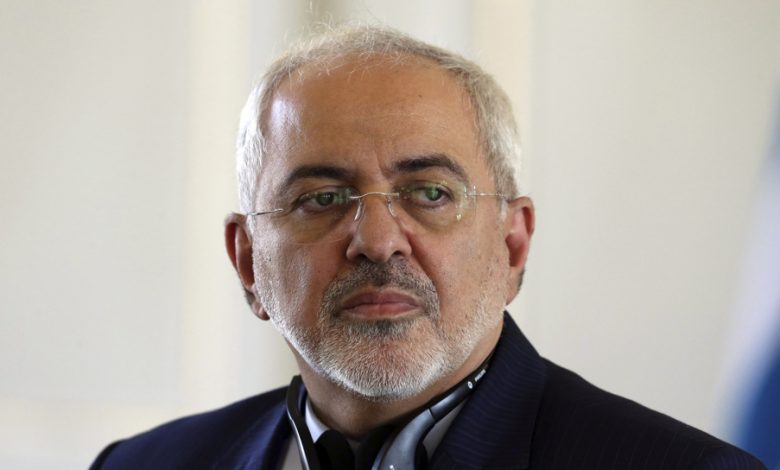 "After a long period of wars and attacks against the Palestinians and threats to the Islamic Republic, the tyrant has fallen, and here is #Gaza raising the sign of #victory, and #Iran continues the march of #glory," Mohammad Javad Zarif said in an Arabic-language post on his Twitter account on Monday.
He hoped that Netanyahu's successors would probably learn that a structure, which is founded based on aggression and occupation, will not last long.
The Israeli parliament, or Knesset, on Sunday approved a new coalition led by most notably opposition figure Yair Lapid's Yesh Atid party and the Yamina party headed by Naftali Bennett, ending the record-setting 12-year rule of outgoing Netanyahu.
In the vote of confidence in the Knesset, 60 lawmakers voted in favor of the coalition while 59 voted against it.
A single vote tipped the balance against Netanyahu, making the new coalition's members and their relatives, who were standing by, to break into a paroxysm of joy.
Bennett was then sworn in as prime minister, ending Netanyahu's unprecedented 12-year run on premiership. He will hold the position on a rotational basis with Lapid.
Under the United States' protection, the Israeli regime has escaped all attempts at holding it accountable for its occupation of the Palestinian territories and bloodshed of Palestinians. The regime has also avoided answering for its acts of terror throughout the region and beyond and its military nuclear program that is the only one in the Middle East.