Iran
FM Zarif: Supreme Leader support is of prime importance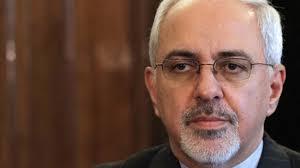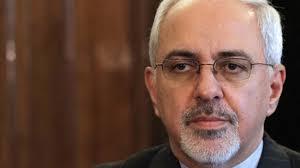 Supreme Leader support Iran Foreign minister, Mohammad Javad Zarif in answering Tarqrib news Reporter, in a press conference at the end of this round of talks, about the efficacy of Leader's support of Iran nuclear energy in this round of talks and its effect on those of people who are against the negotiation in and outside of the country, underscored the massage was "extremely importance and significant in Iran foreign policy".
"The Supreme Leader represented the general trend of Iranian people society which is very skeptical of the way the west has approached Iran," underlined Zarif.
He went on to say that the Supreme Leader at the same time, " insisted on the fact that Iran will remain committed to a negotiated process."
Iran Foreign minister, Mohammad Javad Zarif and EU foreign policy chief Catherine Ashton, who heads the Sextet of powers during the nuclear talks held a press conference in Vienna.
Thereafter that he went among Iranian reporters and journalist so as to answer their questions over the talks.
The discussions in Vienna are aimed at hammering out a final agreement on Iran's nuclear energy program.
The talks, which commenced on Tuesday, are presided over by Zarif and Ashton and are expected to continue through Thursday.
The discussions mark the first round of high-level negotiations between Tehran and the six world powers after the two sides clinched a landmark interim deal in the Swiss city of Geneva in November 2013.