Syria
Food packages distributed to villages in Damascus countryside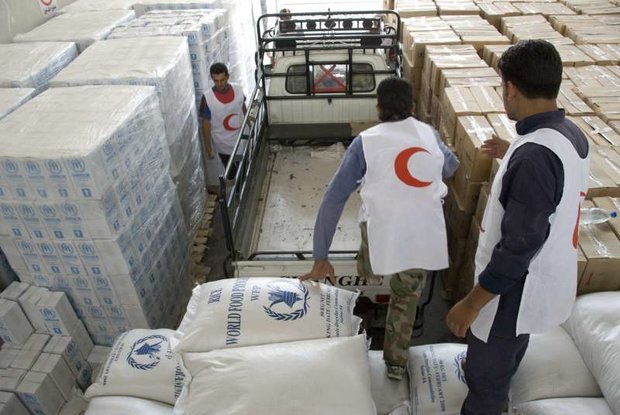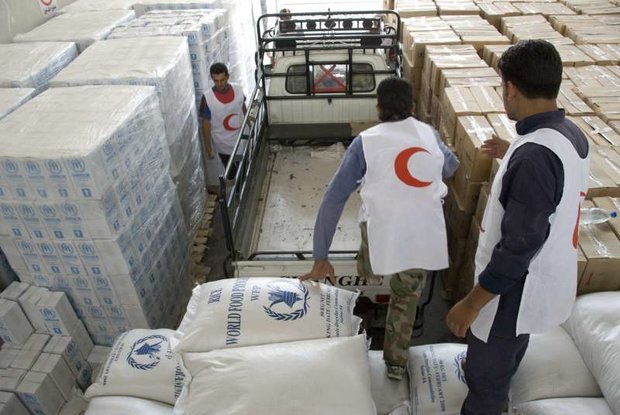 Damascus Countryside governorate delivered on Tuesday 6500 food packages to some villages in Wadi Barada area in cooperation with the Syrian Arab Red Crescent (SARC).
"Relief Sub-Committee at Damascus Countryside, in cooperation with SARC started to distributing 6500 food packages to villages of Baseemeh, Ain al-Feijeh, Deir Mqaren, Kfeer al-Zeit, Jdaidet al-Wadi, Ashrafiet al-Wadi, afra, deir Qanoon and al-Huseiniyeh in Wadi Barada area." A statement by the Governorate said.
It added that the humanitarian aid comes within the efforts of the government and the High Commission for Relief to distribute aid and food rations to areas besieged by terrorist organizations.
Damascus Countryside governorate distributed 12000 food and health packages to al-Muadamiyeh town on Wednesday, while 89 trucks, loaded with different aids, entered Madaya town in January under the supervision of the United Nations, SARC and the International Red Cross