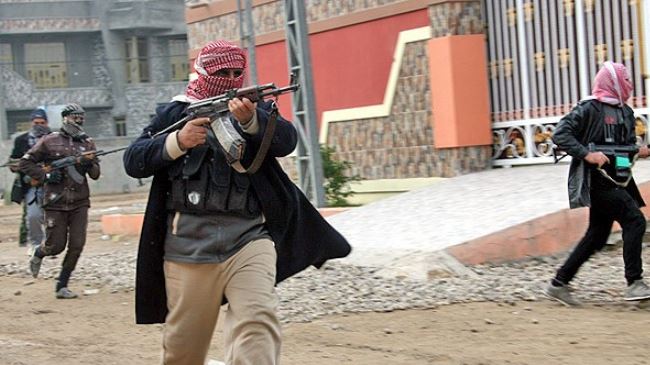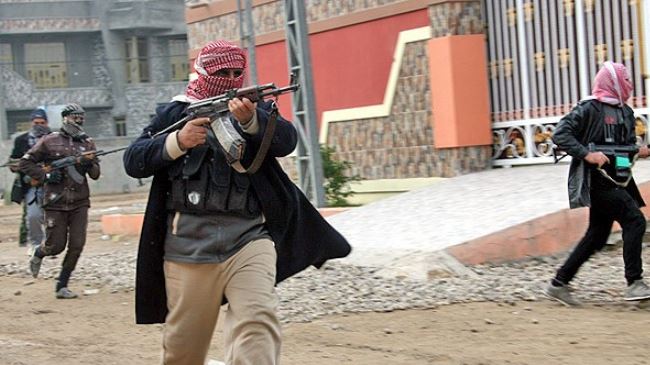 A newly-released footage and confessions by militants show that Turkey remains the main route for ISIL terrorists to enter Iraq and Syria.
The Defense Ministry footage broadcast by the Iraqi state television contains confessions of two ISIL militants captured after entering the Iraqi territory from Syria.
Iraqi Defense Ministry sources say militants from Saudi Arabia and Tajikistan were the survivors of a 150-member convoy tracked by the Iraqi army after crossing the Syrian border.
The Saudi militant said he was recruited online, then moved to Turkey and taken to Syria from there.
Experts say the photos and videos shown by the Iraqi TV channel appear genuine and have been corroborated by other reports.
German television station, ARD, recently revealed that an office run by ISIL-affiliated Turks helps foreign militants cross the Turkish border to join the terrorist group's militants in Iraq and Syria.
This comes as a recent US Intelligence report says over 12,000 militants from 81 nationalities, including Americans and Europeans, have joined terrorist groups fighting against the Syrian government.
Britain and several other European countries have called on Turkey to tighten its border to block the entry of recruits from European countries into Syria.
The so-called Syrian Observatory for Human Rights (SOHR), which opposes the Syrian government, says most of the ISIL militants in Syria entered the country from Turkey.
The Takfiri ISIL terrorists currently control parts of eastern Syria and Iraq's northern and western regions. They have committed heinous crimes and threatened all communities, including Shias, Sunnis, Kurds, Christians and Izadi Kurds, during their advances in Iraq.
Senior Iraqi officials have blamed Turkey, Saudi Arabia, Qatar and some Persian Gulf Arab states for the growing terrorism in their country.
The terrorist group has links with Saudi intelligence, and is believed to be supported by the Israeli regime.