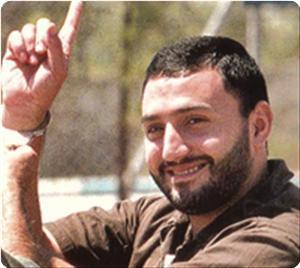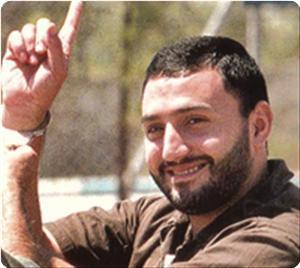 An Israeli court has extended the detention in isolation of Palestinian prisoner Hassan Salama for the 13th year running, media sources reported.
The sources quoted Hamas prisoners as saying on Friday that the Israeli prisons authority transferred Salama to Beer Sheba isolation wards after the 13th extension of his solitary confinement.
Salama, one of the commanders of the Qassam Brigades the armed wing of Hamas, was sentenced to hundreds of years in Israeli occupation jails and is held in isolation ever since his detention in 1997.
He was "convicted" of planning a number of resistance operations in retaliation to the Israeli assassination of the prominent Qassam commander Yehya Ayyash.