Syria
Foreign-backed Opposition group SNC says won't attend talks on Syria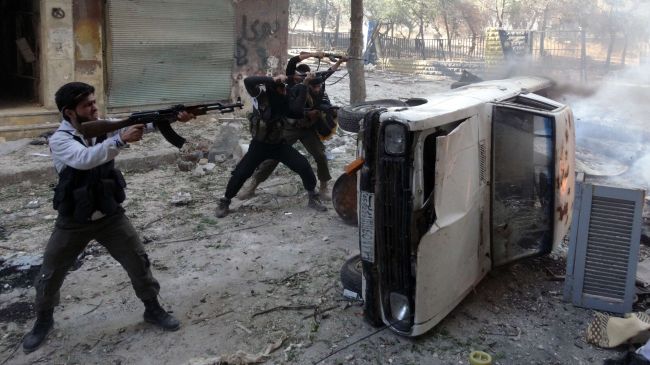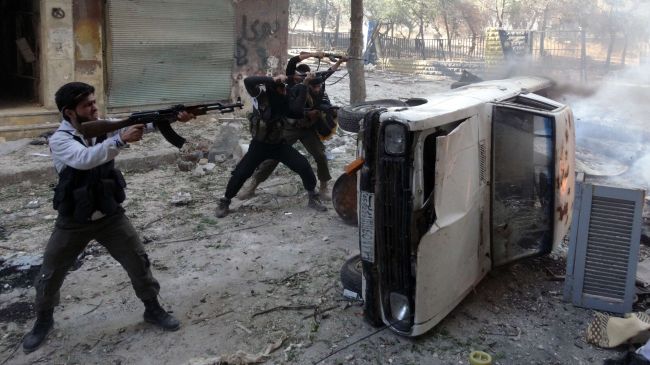 The so-called Syrian National Council (SNC) says it will not take part in the upcoming peace negotiations in Switzerland.
On Friday, foreign-backed SNC member Samir Nashar told AFP by telephone that the foreign-backed opposition group would not attend the conference due to kick off in the Swiss city of Montreux on January 22.
"After meetings with many international delegations in recent weeks… the Syrian National Council confirms it sees no reason to attend the… conference," said the SNC member.
Former SNC president George Sabra said in October last year that the group had taken a "firm decision" not to attend the talks.
The negotiations were initially supposed to be held in Geneva but the United Nations said on December 17, 2013, that the talks would kick off in the nearby city of Montreux and then move to the UN headquarters in Geneva on January 24 after a one-day break.
The talks aim at finding a political solution to the deadly crisis that has gripped Syria since 2011. According to reports, the Western powers and their regional allies — especially Qatar, Saudi Arabia, and Turkey — are supporting the militants operating inside the country.
According to the United Nations, more than 100,000 people have been killed and millions displaced due to the turmoil that has gripped Syria for almost three years.