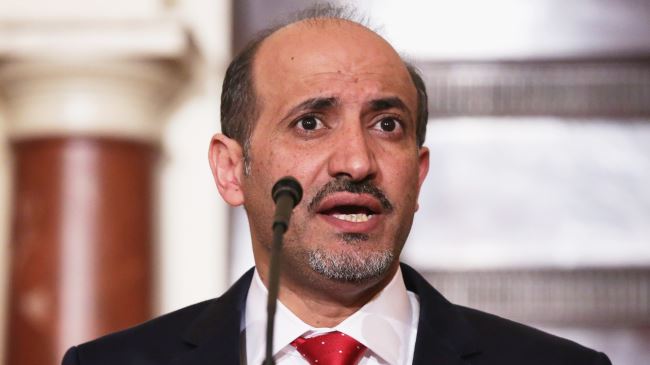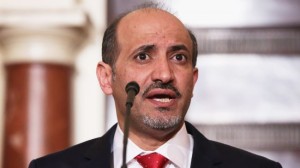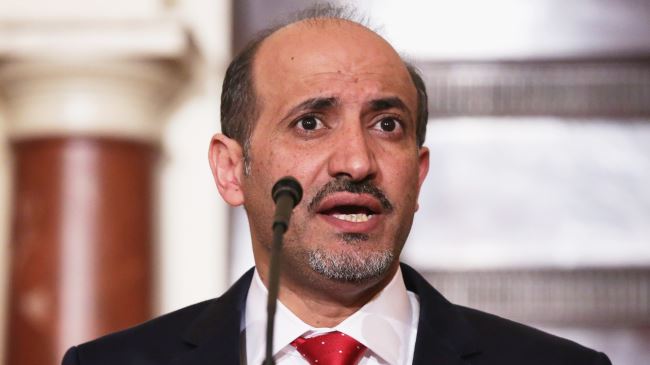 The foreign-backed opposition group, the so-called Syrian National Coalition (SNC), has begun a three-day meeting in the Turkish city of Istanbul to elect a new head.
SNC members started the meeting on Sunday and are expected to vote for a new president to replace Ahmad al-Jarba on Tuesday.
The candidates for the post are Hadi Bahra and Muwaffaq Nairabiyeh.
Jarba was first elected to head the foreign-backed coalition in July 2013 and was re-elected in January to lead the group for his second six-month term, which is the maximum period permitted by the group.
The Western-backed group said in a statement that it will also elect three vice presidents, a secretary general and a political committee. The statement also said that the coalition would discuss the changes in Syria and the region, particularly the offensive led by Takfiri ISIL militants.
ISIL militants have forced over 150,000 residents in the Syrian province of Deir Ezzor to leave their homes. Reports said the large displacement has left thousands sleeping in the open, facing food and water shortages.
Takfiri groups have recently stepped up their fatal attacks against civilians as Syrian army soldiers have made further gains in their fight against the foreign-backed militants.