Human Rights
Syria
Foreign-backed Terrorists in Syria threaten to execute Ukrainian journalist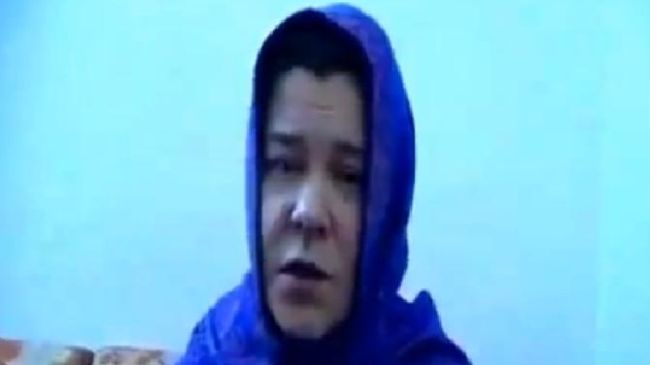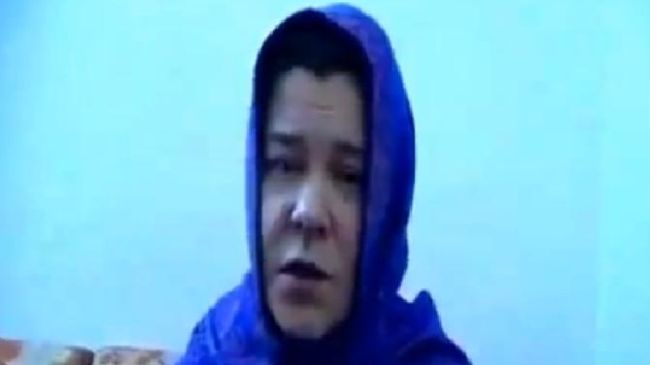 Militants in Syria have threatened to execute a kidnapped Ukrainian journalist if their demand for a USD-50-million ransom is not met.
Anhar Kochneva, who reported about the Syrian militants for Russian and Ukrainian news outlets, was kidnapped near the western Syria city of Homs on October 10.
Her kidnappers, allegedly from the Members of the terrorist Free Syrian Army, have released videos, saying that they would kill the journalist on December 13 unless Ukraine pays the ransom.
On Tuesday, Ukrainian Foreign Ministry spokesman, Alexander Dikusarov urged Damascus to work more actively to help free the journalist.
Militants have released a video featuring a group of armed, masked fighters, one of whom reads out a statement, calling Kochneva a "spy."
The statement also included a threat to kill any citizen of Ukraine and Russia, who is captured in Syria.
"The embassy of Ukraine, the embassy of Russia, citizens of these countries…from now on will be the prey and target of all our forces," it said.
New York-based independent nonprofit organization, the Committee to Protect Journalists (CPJ), London-based human rights organization, ARTICLE 19, Vienna-based global organization International Press Institute, and Paris-based international NGO Reporters Without Borders have issued a joint statement, asking Washington, London, and Paris as well as representatives of the EU that they urgently push the so-called National Coalition for Syrian Revolutionary and Free Syrian Army to prevent the murder of Kochneva and facilitate her release.
Syria has been experiencing unrest since mid-March 2011. Many people, including large numbers of Army and security personnel, have been killed in the violence.
Damascus says the chaos is being orchestrated from outside, and there are reports that a very large number of militants fighting the Syrian government are foreign nationals.