Syria
Foreign- backed Terrorists massacre six citizens in Talkalakh countryside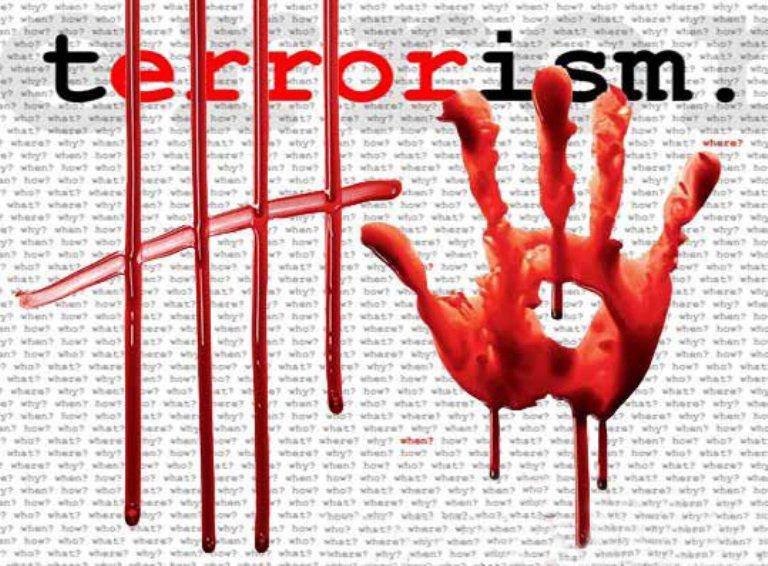 An armed terrorist group on Friday massacred six citizens in the village of al-Shwaihid in Talkalakh countryside, Homs province.
An official source told SANA that the terrorists opened fire on six citizens who were heading to work, the incident taking place near the outskirts of the village, and then the terrorists stole the victims' money and documents.
Two of the victims died instantly, while the other four succumbed to their wounds later.