Iran
Foreign Guests Convene in Tehran ahead of Revolution Victory Anniversary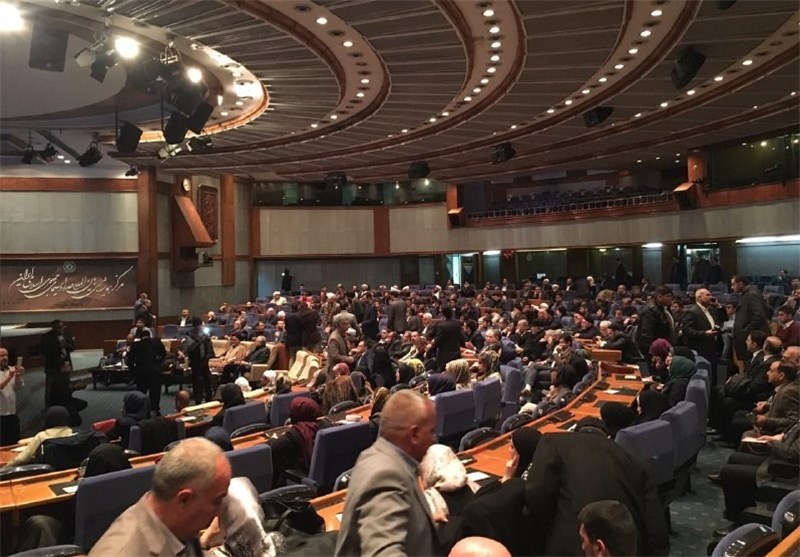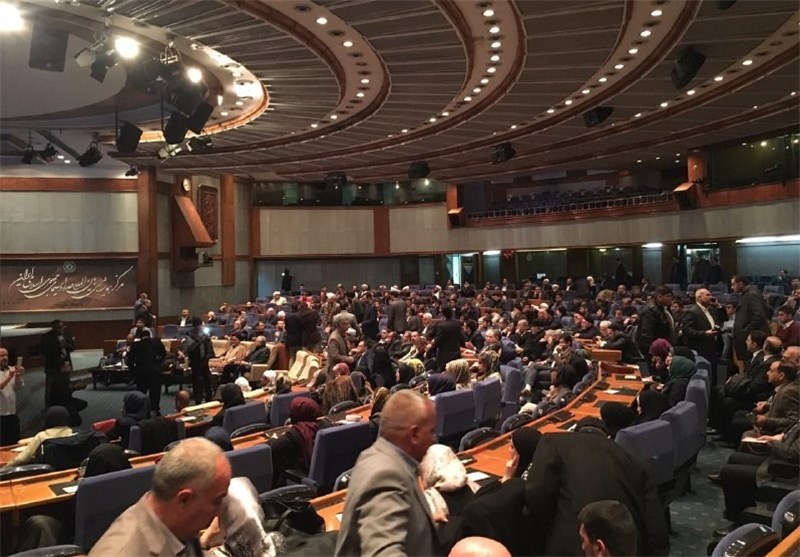 An international conference opened in Tehran on Wednesday, bringing together guests from a number of foreign countries, to celebrate the victory anniversary of the Islamic Revolution in 1979.
The International Seminar of Foreign Guests of the 37th Anniversary of Victory of the Islamic Revolution kicked off in Tehran on Wednesday morning, at the IRIB International Conference Center.
Dozens of guests from Western and Arab countries have attended the gathering.
Ali Akbar Velayati, an international adviser to Leader of the Islamic Revolution Ayatollah Seyed Ali Khamenei, delivered a speech at the opening of the conference.
He described the historic Revolution in Iran as an unprecedented happening for the analysts and intellectuals.
The Iranian nation toppled the US-backed Pahlavi regime on February 11, 1979, ending the 2,500 years of monarchy in the country.
Every year, millions of Iranian people of different social strata, carrying flags and banners in support of the Islamic Republic, pour into the streets in nationwide mass rallies to commemorate the anniversary of the victory of the 1979 Islamic Revolution.
This year's rallies, due to be held on Thursday, will see more than 450 foreign guests from 28 countries, including scientific, political, and influential figures from European, African, Asian, and American countries.
Over 5200 cameramen and journalists from Iran and other countries will cover the massive rallies.