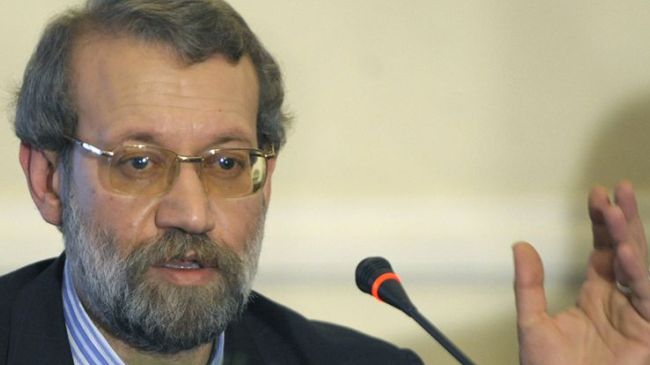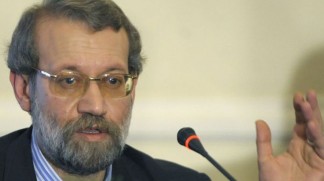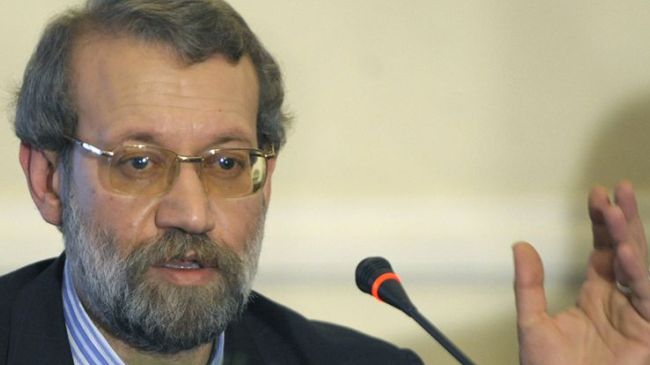 Iran Majlis Speaker Ali Larijani says foreign intelligence services are supporting Takfiri militants fighting in Muslim countries including Egypt.
"This presence [of foreign intelligence services] has been seen in different countries including Iraq, Afghanistan and Egypt," Larijani said.
He added that extremist Takfiri groups have always been a "big tragedy" for Islam.
"
The Takfiris claim …that [what] they are [doing] is jihad. But one should ask what kind of jihad is this that Muslims are killed… in it," Larijani stated.
He said some Western governments have met with "extremist groups in Iraq" and promised to support them in their fight against Shias and the Islamic Republic.
The long-drawn-out violence in Syria, which has been in crisis for more than two years, is blamed on Takfiri groups.
In the words of senior analyst Kevin Barrett, "Takfiris and Zionists simply shout out their own views. They have no interest in the views of others. Their motto is: "But I know best." They think that if they shoot you dead or cut off your head, they won't have to acknowledge your ideas."