Iran
Foreign intervention in Mideast must end: Velayati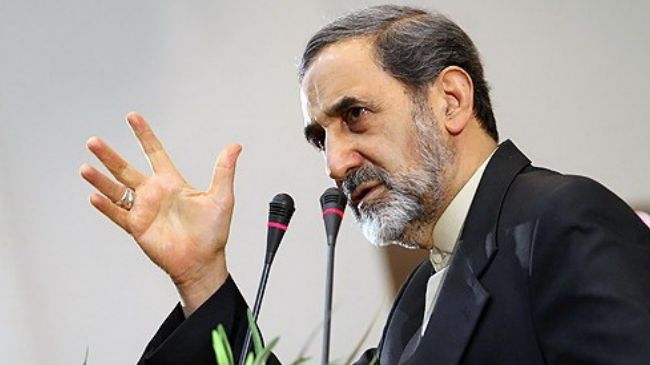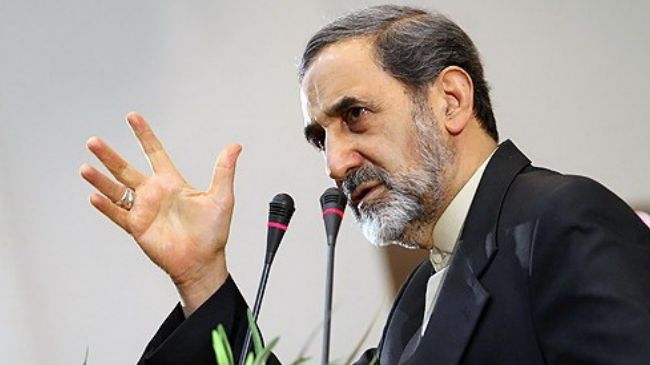 A senior Iranian official says foreign players should stop intervention in the Middle East and North Africa because the situation in these regions is source of great concern.
"All countries should take steps to prevent foreign interference in the Middle East because the foreigners' policies in the region are similar to the policies of the colonial era," Ali Akbar Velayati, a senior advisor to Leader of the Islamic Revolution Ayatollah Seyyed Ali Khamenei, said in a meeting with Chairman of the Turkish Asian Center for Strategic Studies (TASAM) Süleyman Şensoy in Tehran on Sunday.
Velayati, who is also the President of the Expediency Council's Center for Strategic Research, added that Iran and Turkey can play a role in preventing foreign intervention in the region.
Velayati further pointed to the Israeli regime's war on the Palestinian people in the besieged Gaza and said, "Aggression against the Gaza Strip and killing innocent people and children as well as destroying infrastructure are not justifiable."
In early July, Israel unleashed aerial attacks on Gaza and later expanded its military campaign with a ground invasion of the Palestinian territory. Over 2,130 Palestinians lost their lives and some 11,000 were injured. Gaza Health officials say the victims included 578 children and nearly 260 women.
The TASAM chairman, for his part, urged serious attention to the ongoing changes in the region and across the world and said Iran and Turkey have important views on such developments.