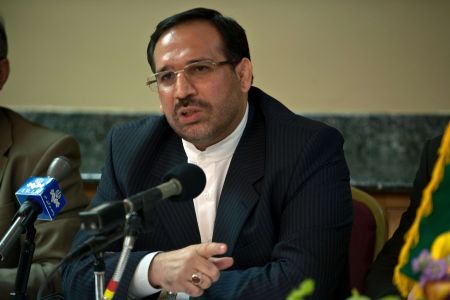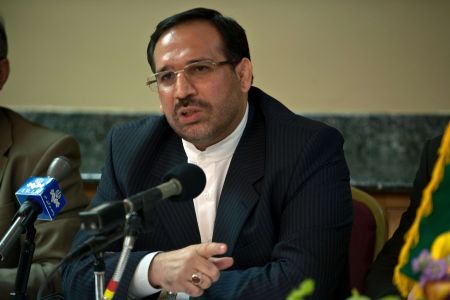 Iran has announced a 95-percent leap in foreign investment, attributing the rise to the overall security and abundant investment opportunities in Iran.
"Iran's economic appeal and its overall security is a suitable opportunity for a rise in investment," IRNA quoted Iranian Economy Minister Seyyed Shamseddin Hosseini as saying on Tuesday.
The Iranian minister pointed out that foreign investment in the Islamic Republic has topped three billion dollars and is expected to grow.
The higher inflow of cash comes in the face of Western efforts, spearheaded by the United States, to escalate restrictions against Iran's economy.
In June, the UN Security Council adopted a US-engineered resolution for a fourth round of sanctions against Tehran.
The restrictions were further enhanced by unilateral sanctions from Washington and the European Union, which followed in US tracks in a joint effort to cripple Iran's gas and oil sector.
"The capacities and capabilities required for investment exist in the country and foreign investors further learn about economic appeals in this sector when they enter [various] provinces," Hosseini noted.
According to the Iranian minister, "investment absorption" committees have been set up to provide information about economic opportunities and vacancies across the country.
Hosseini also hailed economic reforms in the country regarding the distribution of subsidies, saying the move would prevent waste of resources.