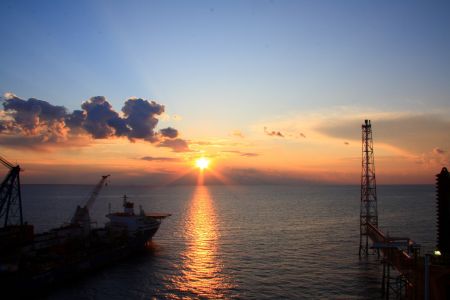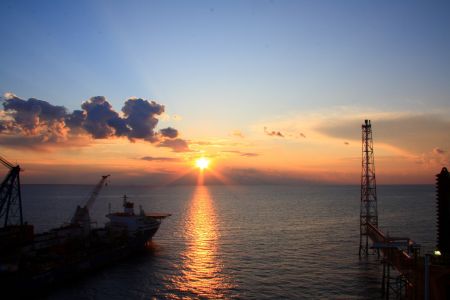 The managing director of the South Pars Gas and Oil Company says a USD 3.3 billion investment contract has been signed with a foreign firm to develop the field.
Mousavi Souri said foreign investment in South Pars gas and oil project has been well received despite the imposition of US-engineered sanctions, welcoming additional investment in the country's lucrative oil and gas projects.
"Foreigners chose to impose sanctions on themselves and we never banned or limited anyone's participation in South Pars [projects]," IRNA quoted the managing director as saying on Wednesday.
Mousavi added that some 250 foreign personnel are currently working at project sites in South Pars on behalf of investors.
The director said the eight remaining phases of South Pars had to be completed in 35 months based on a timeline provided by Iranian President Mahmoud Ahmadinejad.
"USD 60 billion will be invested in order to achieve this important [goal]," added Mousavi.
The South Pars gas field is shared by Iran and Qatar. The Iranian share, which is divided into 24 phases, has about 14 trillion cubic meters of gas, or about eight percent of the total world reserves, and more than 18 billion barrels of liquefied natural gas resources.
Iran has the world's second largest natural gas reserves after Russia.