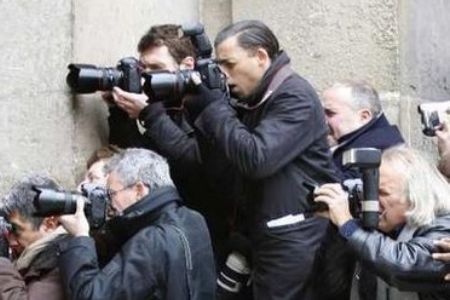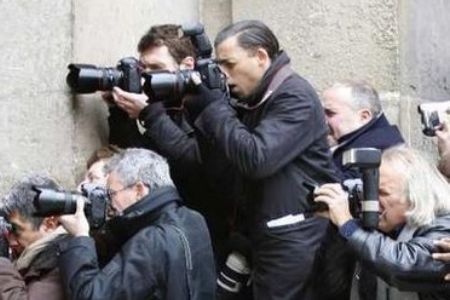 A Franco-German photojournalist wounded in a demonstration in Tunisia has died of his injuries to become the first reporter to be killed in the country's revolution.
Lucas Mebrouk Dolega was hospitalized after he was wounded on Friday by a police tear gas canister while covering the street protests in Tunis, a spokeswoman for the European Pressphoto Agency in Frankfurt, said on Monday.
Dolega underwent surgery at Tunisia's National Neurological Institute, but eventually succumbed to his wounds on Sunday, said the French Foreign Ministry, confirming his death.
Paris also condemned what it referred to as the "disproportionate violence used against protesters and journalists," and has called for an enquiry.
According to the victim's colleague, Julien Muguet, the grenade was fired at point-blank range and hit the journalist in the face, destroying one of his eyes and causing a critical head injury.
Dolega is the first foreign journalist known to have been killed in the Tunisian revolution that culminated in the ouster of President Zine El Abidine Ben Ali.
Rights groups say scores of unarmed civilian protesters were slain after police forces used excessive force against anti-government protesters, especially in the capital of Tunis.
Meanwhile, Tunisia's interim Prime Minister Mohammed Ghannouchi on Monday announced "total freedom" for the media and said a ban on the activities of the North African state's main human rights group had been lifted.
Earlier in the day, Ghannouchi announced formation of a new national unity government, comprised of three members from the opposition for the first time, but several key ministers who served under Ben Ali have retained their jobs.
But the Tunisian opposition Democratic Unionist Union refused to take part in unity government, saying that new government does not "enable the participation of all forces and it does not meet the objectives of the popular revolution."