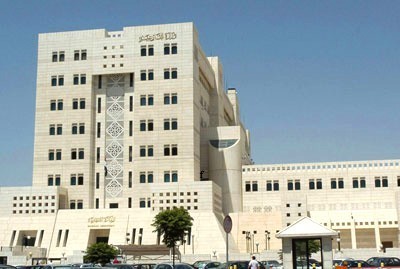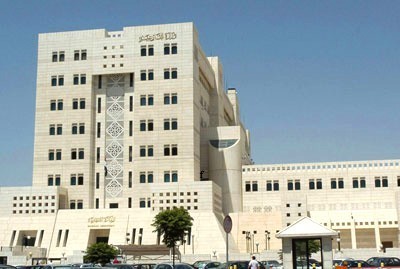 An official source at the Ministry of Foreign and Expatriates Affairs denied what has been said by some mass media on information about a meeting they claimed that it has been recently held between President Bashar al-Assad and Turkish Foreign Minister, Davutoglu, stressing that what has been published about this alleged meeting is untrue.
In a statement to SANA, the source indicated that the last meeting with the Turkish Foreign Minister was held last August and no messages were conveyed from or to anyone during the meeting.
The source added that the fabrication and misleading by some media bodies, which reflect the hugeness and fierceness of the aggressive campaign launched against Syria, will not succeed in affecting the rightness and wisdom of the Syrian stances.