Iran
Foreign Ministry Releases List of Foreign Dignitaries Participating in Rouhani's Inauguration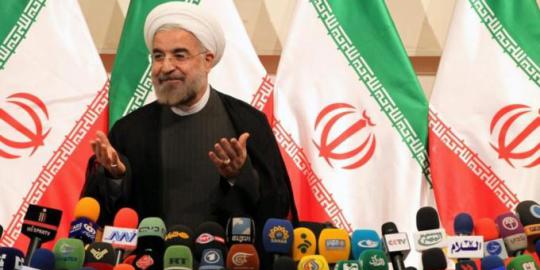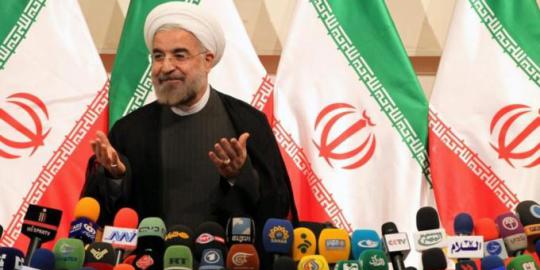 Iranian Foreign Ministry Spokesman Seyed Abbas Araqchi announced that foreign dignitaries from 52 countries and the United Nations as well as three special guests are in Tehran to attend the swearing-in ceremony of President Hassan Rouhani.
Ten presidents, eight vice-presidents, two prime ministers, three deputy prime ministers, seven parliament speakers, 11 foreign ministers and 13 other ministers will represent their governments in the August 4 ceremony, Araqchi said.
Rouhani's swearing-in ceremony is slated to be held today, a day after his endorsement by Supreme Leader of the Islamic Revolution Ayatollah Seyed Ali Khamenei. The ceremony will be held at the venue of the Iranian Parliament in Tehran at 16:00 local time (1130 GMT) today.
The special guests will be former EU foreign policy and security chief Javier Solana, former Malaysian Prime Minister Mahathir Mohamed and Representative of UN Secretary-General Ban Ki-moon to Afghanistan, Jan Kubis.
Delegations from Afghanistan, Kazakhstan, Pakistan, Lebanon, Armenia, North Korea, Tajikistan, Turkmenistan, Iraq, Sudan, Syria, Swaziland, Russia, Venezuela, Algeria, Azerbaijan, the United Arab Emirates (UAE), Uzbekistan, Malaysia, India, Nicaragua, Cuba, Kuwait, Ukraine, South Africa, Brazil, Turkey, Saudi Arabia and Oman will attend the ceremony.
The foreign ministry spokesman said that although officials from some other countries are willing to attend the ceremony, Iran cannot accept more participants due to the limited space of the parliament hall.
The Supreme Leader granted the presidential decree to the new president on Saturday. The ceremony which lasted for an hour was attended by senior Iranian state and military officials as well as foreign dignitaries.
Rouhani emerged victorious in Iran's June 14 presidential election, which was marked by a high voter turnout. He won 50.7 percent of the votes.
The Interior Ministry put voter turnout at 72.7 percent.
Rouhani has been a representative of Ayatollah Khamenei at the Supreme National Security Council (SNSC) for nearly two decades. He is also a member of the Expediency Council and the Assembly of Experts, and was the president of the Expediency Council's Center for Strategic Research until today.