Syria
Foreign-sponsored terrorists rejects invitation to peace talks in Russia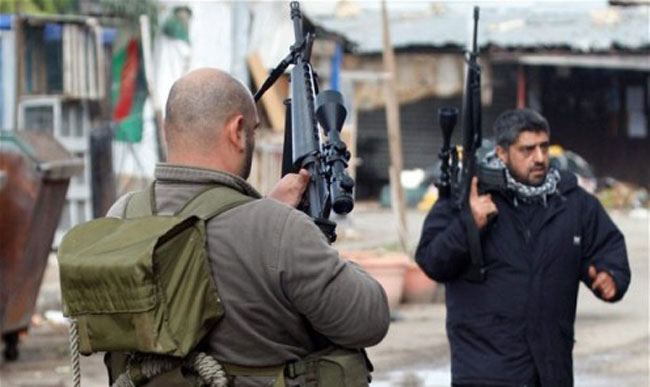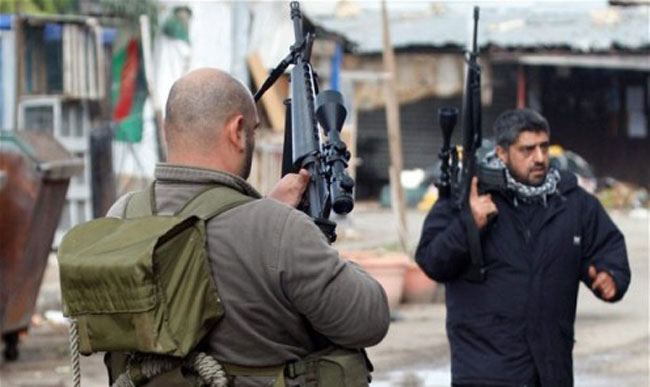 The political arm of foreign-sponsored terrorists fighting against the Syrian government has rejected an invitation from Russia for peace talks.
On Friday, Russia sent an invitation for a visit to Moaz al-Khatib, the president of the so-called National Coalition of Syrian Revolutionary and Opposition Forces.
Khatib, whose group is supported by certain Western states and their regional allies Qatar, Saudi Arabia, and Turkey, said later in the day that he had declined the Russian offer and wanted an apology from Moscow for its support for the government of President Bashar al-Assad.
"We have clearly said we will not go to Moscow. We could meet in an Arab country if there was a clear agenda," he told Al-Jazeera, which is based in Doha and owned by the Qatari emir.
"Now we also want an apology from (Russian Foreign Minister Sergei) Lavrov because all this time he said that the people will decide their destiny, without foreign intervention," he added.
On December 21, Russian President Vladimir Putin said any decision on ending the crisis in Syria should be made by Syrians themselves and all parties should be included in the process.
Putin called for the establishment of "a democratic order" that "reflects the Syrians' will" and underlined the need for a political process to establish peace in Syria, adding that Russia does not want to see chaos in the Arab country.
Syria has been experiencing unrest since March 2011. Damascus says outlaws, saboteurs, and armed terrorists are the driving factor behind the unrest and deadly violence.
The Syrian government also says that the chaos is being orchestrated from outside the country, and there are reports that a very large number of the armed militants are foreign nationals.
On August 1, the Syrian president said that the country is engaged in a "crucial and heroic" battle that will determine the destiny of the nation.