Syria
Foreign terrorists killed Syrian cleric in mortar attack on mosque in Aleppo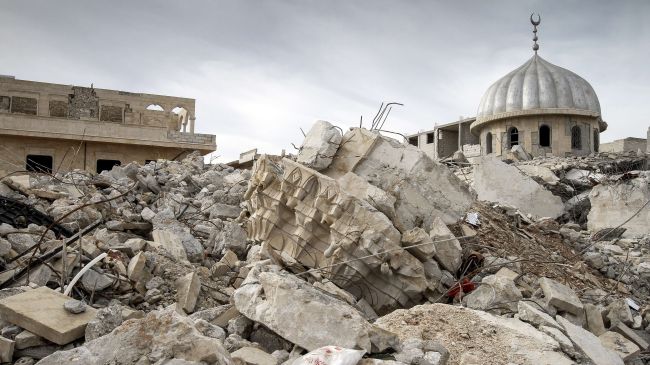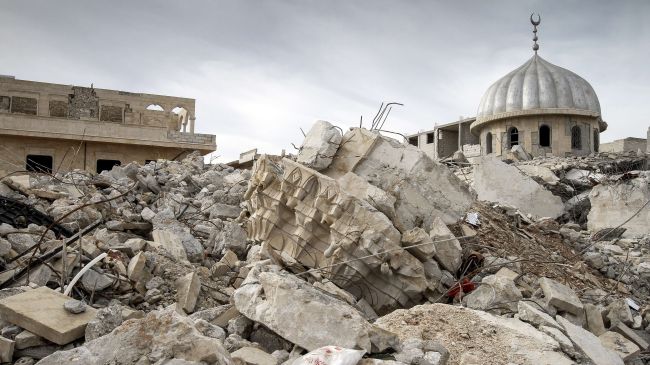 A Syrian cleric has been killed in a mortar attack carried out by the "terrorists" on a mosque in the northern city of Aleppo.
The Syrian SANA news agency said that Sheikh Abdullatif al-Jamili lost his life on Friday when the mortars hit Salahuddin mosque in al-Ashrafiah neighborhood of the flashpoint city.
Repots also say at least eight people, including children and women, were killed in a separate mortar attack in the city on the same day.
The Syria crisis began in March 2011, and many people, including large numbers of army and security personnel, have been killed.
The militants supported by Saudi Arabia, Qatar, Turkey, the US and the Israeli regime are trying to bring down the Syrian government. However, they have failed to topple the Syrian government due to the successes of the army and vigilance of Syrian people.
Damascus says the chaos is being orchestrated from outside the country, and there are reports that a very large number of the militants are foreign nationals.