Afghanistan
"Foreign troops exit, first step toward peace in Afghanistan"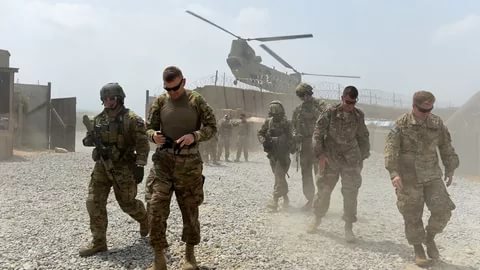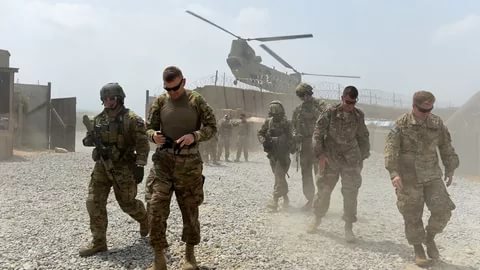 Iran's Deputy Foreign Minister Araghchi rejected the success of any military approach in Afghanistan, saying the first step toward establishing peace in the country is the exit of foreign troops.
Abbas Araghchi made the remarks in his address at Tashkent peace summit on Afghanistan.
The Iranian diplomat said war in Afghanistan was the result of the presence of foreign troops in that country, stressing that military approaches toward the Afghan issue have failed in the past and will face the same fate in the future.
Araghchi also welcomed the recent initiative by Afghanistan's president for inviting the armed opposition to peace talks, saying the move by the Afghan government was a positive step. The Iranian deputy foreign minister went on to call on sides involved in the conflict to sit down for talks to reach a political solution to the country's problems.
He further voiced Iran's readiness to assist the Afghan government in advancing a peace process in that country.
The Tashkent peace summit on Afghanistan was held on Tuesday with participation of presidents of Uzbekistan and Afghanistan, as well as representatives from 25 countries and regional and international organizations.