Middle East
Syria
Foreigner Terrorists destroying Syria: 4 mortars bomb Mezza neighborhood, claiming 3 lives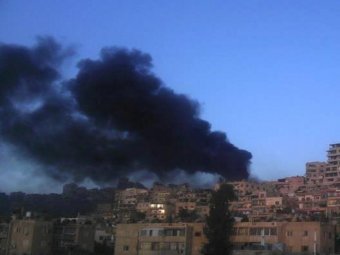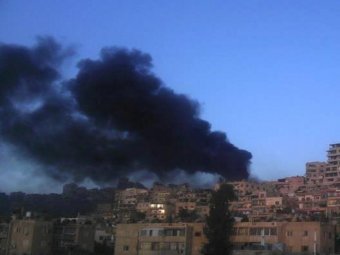 Several detonations have occurred in Mezza 86 neighborhood of Damascus.
Our correspondent in Mezza 86 neighborhood stated that 4 mortar shells have been fired on al-Dubbat square, which resulted in 3 martyrs and 7 injuries.
The Syrian Army has immediately surrounded the area and ambulances the firefighters arrived at once.