Syria
Foreing-backed opposition Leader al-Khatib: I'm sending a message to assure Israel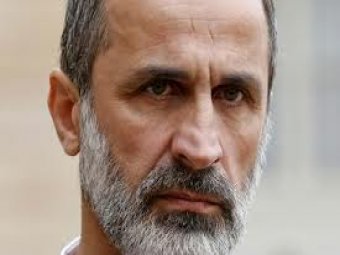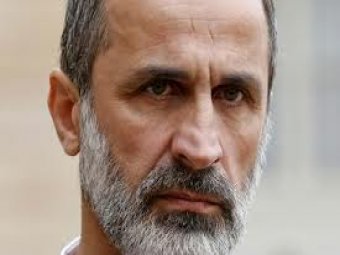 Arab media sources revealed a script that was done between the head of the opposition coalition council Mouaz al-Khatib and the Israeli newspaper of Yedioth Ahronoth, where al-Khatib reassures Israel that when the Islamists will lead, they will not consider Israel as an enemy.
Al-Khaleej Emirati newspaper quoted Khatib in saying to Ronin Bergman, the editor in the intelligence issues in Yedioth Ahronoth, "I'm sending a message to assure Israelis".
In another question in the meeting that will be published on Friday, al-Khatib mentioned several topics, including the rule of Hezbollah and Iran, where he said that, "We will work very hard to prevent Hezbollah from having chemical weapons".