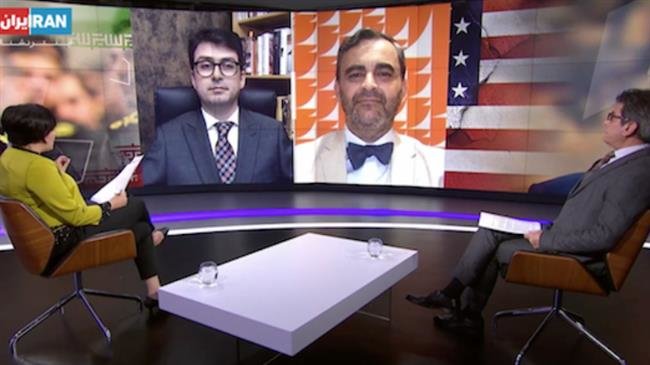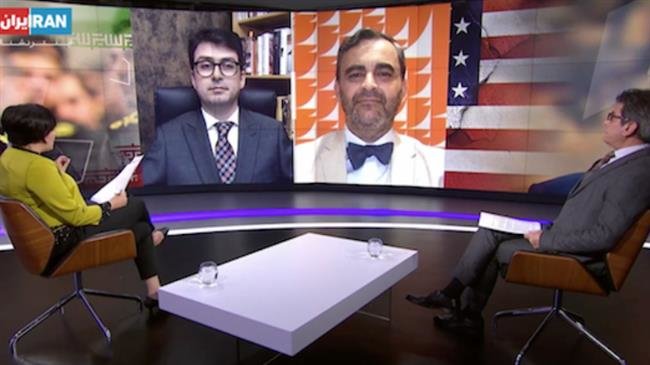 Britain's media regulator has launched an official investigation into claims that a London-based TV station praised terror attacks in Iran apparently under influence and support of Saudi Arabia.
The Guardian said in a report on Monday that Ofcom had begun investigating whether Iran International, a TV station based in western London which broadcasts programs in Farsi, broke broadcasting standards by airing a footage in September in which a representative of a terror group outlawed in Iran praised an attack on a military parade in the city of Ahvaz.
"Under Ofcom's rules, potentially offensive content must be presented with sufficient context," said an Ofcom spokesperson, adding, "We are investigating whether this news program fell short of these requirements."
The media regulator also issued an announcement saying that the probe, which was based on three complaints, did not mean that Iran International had broken the laws by airing comments of Yacoub Hor al-Tostari, a spokesman for the Arab Struggle Movement for the Liberation of Ahvaz, which condoned the killing of dozens of people and military personnel in the terrorist attack.
Iran's Ambassador to the UK Hamdi Baeidinejad tweeted on Monday that Ofocm had officially confirmed that it was considering Iran's complaint against Iran international.
Reports in the British media have suggested that Iran International has been directly sponsored by the Saudi Arabian government. Sources revealed to The Guardian in September that the channel had received an initial payment of $50 million, a fist installment of a $250-million budget, meant to help launch and operate the station over four years, from the Saudi royal court, through a company based in London and run by people close to Saudi Crown Prince Mohammed bin Salman.
Iran International has denied the allegations and has even called on Guardian journalist Saeed Kamali Dehghan, who reported on the secret links, to attend a debate on air to clarify the issue.
Kamali Dehghan has reportedly been put under police care after he revealed in his Twitter page that the source of the revelations about Iran International finances was Jalam Khashoggi, a dissident Saudi journalist whose brutal murder in the Saudi consulate in Istanbul in early October sparked a huge international backlash.
Turkish and US intelligence agencies believe bin Salman ordered Khashoggi's assassination.