Latin America
Former British colony Caicos Islands clinches self rule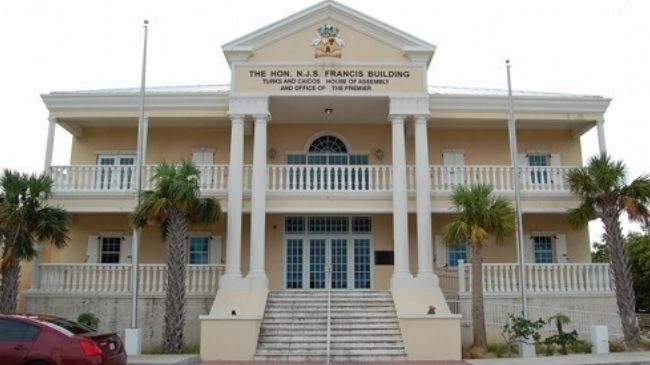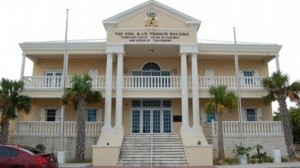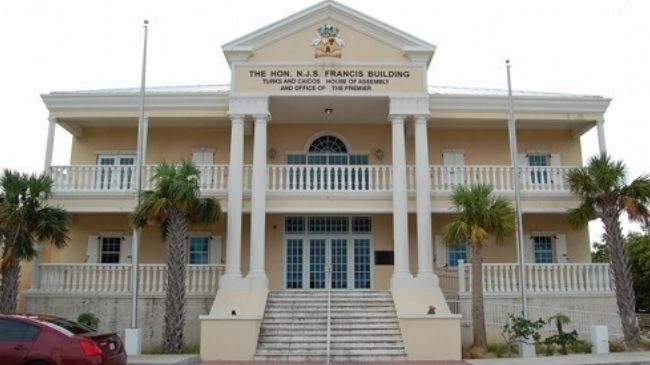 People of a British colony have embraced self-rule in an election on Friday ending Britain's three-year direct rule over the territory.
The Turks and Caicos Islands, a British Overseas Territory in the Atlantic Ocean near Central America, was ruled by London after its Prime Minister Michael Misick resigned over corruption in 2009.
Britain has ever since used the pretext to keep the islands under its direct control despite local people's anger.
Majority of the islands' 7,377 eligible voters took part in the ballot in a bid to change the status quo that was a return to colonial past.
"It is good to know that we are returning to controlling our own affairs. Today would be the day. I am really thankful," the Associated Press quoted 21-year-old hotel waiter Rico Forbes as saying.
However, the local population of the islands are still angry about the fact that Britain will maintain significant control over the island's public finances.
"I feel elated that the country is going back to local rule, but at the same time it is a bittersweet feeling because we are still in the shackles of the British government," said Derek Hall, a 38-year-old hotel worker.
"Even though they said that we are free to conduct our own affairs, we will still have people breathing down our necks," he added.
Some 31,000 people live on the islands located 800 kilometers southeast of Florida.
British Overseas Territory is the name given to what were known as Crown colonies before 1981.