Africa
Former CAR president en route to Benin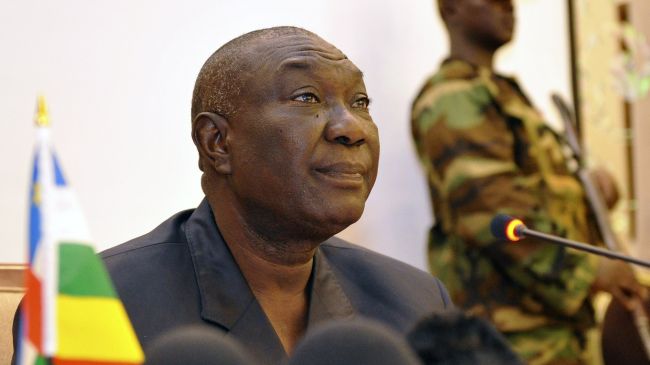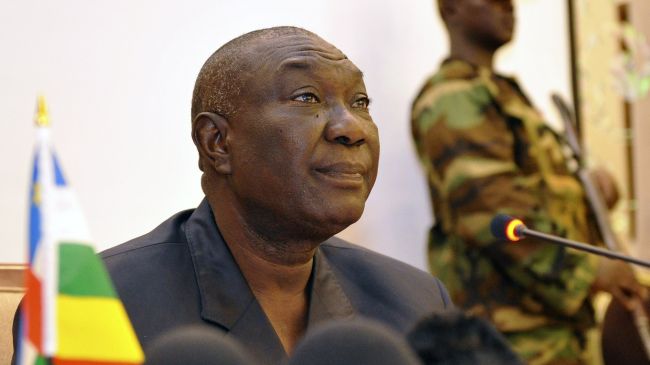 Benin says former Central African Republic (CAR) president, Michel Djotodia, is heading to the tiny West African country shortly after he stepped down at a meeting in Chad.
Benin Foreign Minister Nassirou Bako Arifari confirmed on Saturday that the former CAR president is expected to arrive in the city of Cotonou in Benin "this afternoon."
Porto-Novo "accepts to welcome him at the request of member states of the Economic Community of Central African States (ECCAS) and it is our contribution to the search for peace in central Africa," Arifari added.
On Friday, both Djotodia and former CAR prime minister, Nicolas Tiengaye, resigned at a meeting of Central African states in Chad. Airport sources in Chad said Djotodia had left the capital, N'Djamena, on an official jet bound for Benin.
Djotodia and Tiengaye resigned due to intense pressure over the government's failure to contain the ongoing violence between ethnic communities in the CAR.
The Central African Republic spiraled into chaos in March last year when Seleka fighters overthrew former president, Francois Bozize, and brought Djotodia to power. Bozize fled the country after his ouster.
On December 5, 2013, France invaded the CAR after the United Nations Security Council adopted a resolution giving the African Union and Paris the go-ahead to send troops to the country. Paris claims the aim of its military mission is to create stability in its former colony.
The office of the United Nations High Commissioner for Refugees (UNHCR) says nearly one million people have so far been displaced due to the ongoing violence plaguing the CAR