Europe
Former French President Sarkozy under probe over campaign fraud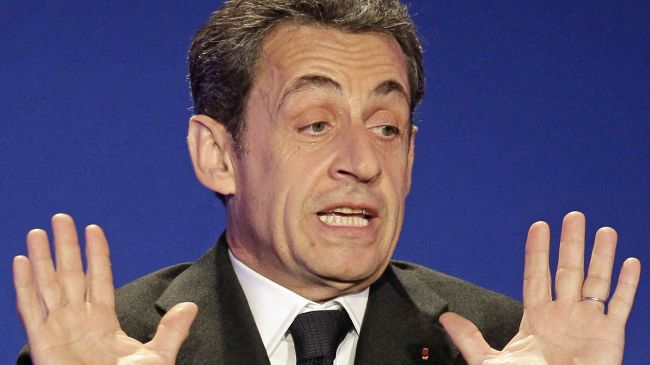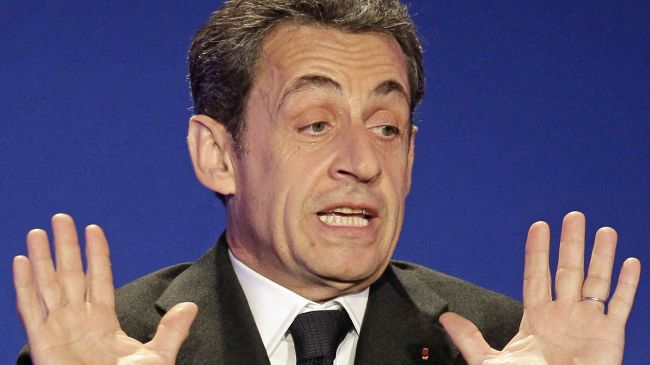 Former French President Nicolas Sarkozy has been placed under a formal investigation over charges of taking financial advantages of the richest woman in France during his 2007 election campaign.
Sarkozy's lawyer said Thursday that he was accused of receiving illegal donations from French billionaire Liliane Bettencourt, the elderly heiress of L'Oreal group, to fund the election campaign.
The former French president was unexpectedly summoned to the Bordeaux offices of Jean-Michel Gentil, the judge in charge of the case, where he encountered at least four ex-members of Bettencourt's staff.
Gentil intended to determine how many times Sarkozy had visited Bettencourt during his successful campaign.
The former president said, however, that he had visited Bettencourt only once during the campaign, while the rich woman's staff gave contradictory accounts of the event.
Sarkozy's lawyers said they would file an appeal against the "legally incoherent and unfair decision" to formally investigate him over accusations of accepting thousands of euros from Bettencourt while she was vulnerable due to weakness.
Medical experts say the 90-year-old heiress's mental capacity began to deteriorate from the autumn of 2006.
In 2010, Claire Thibout, Bettencourt's former accountant, said she had given envelopes filled with cash to Bettencourt's fortune manager on the understanding it was to be passed on to Sarkozy's campaign treasurer.
Investigators suspect that up to four million euros (about $5.2 million) had been transferred to Sarkozy's campaign, while the French law permits each individual to donate no more than 4,600 euros of campaign contribution.
Sarkozy had already been questioned over the case in November 2012.
The recent charges could shatter Sarkozy's hopes of a comeback to the political arena as he has repeatedly hinted that he would once again run for president in 2017.