Syria
Forum for Rapprochement among Islamic Schools Holds consolation for Martyr Scholar al-Bouti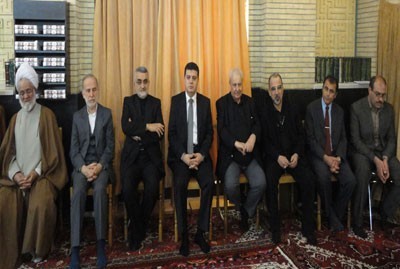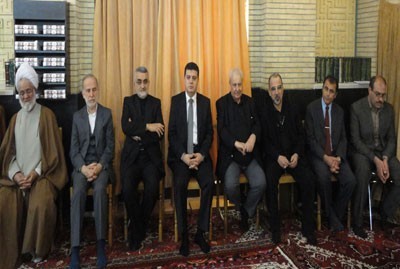 World Forum for Rapprochement among Islamic Schools held on Monday a consolation at al-Nour Mosque in Tehran for the Martyr Scholar Mohammad Said Ramadan al-Bouti.
Chairman of the Committee for Foreign Policy and National Security of the Parliament of Iran Alaeddin Boroujerdi stressed that assassinating scholar al-Bouti proves the inability of the enemies of Syrian people to achieve their schemes.
He added that issuing some fatwas by sheikhs of instigation in Qatar and Saudi Arabia on killing scholars are in fact a deviation from religion.
For his part, Syria's Ambassador in Tehran, Dr. Adnan Mahmoud, thanked Iran for its sincere participation in this great loss.
Dr. Mahmoud stressed that scholar al-Bouti represented the values of tolerant Islam and humanitarian principles and defended the just causes and the Palestinian cause and the resistance on top, in addition to the national and humanitarian values for which he was martyred.