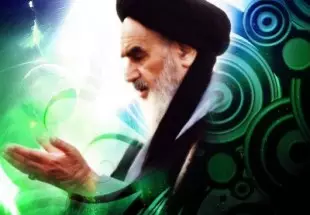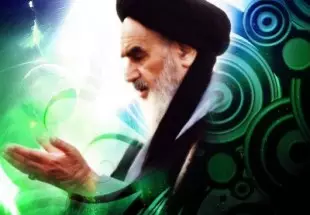 A forum on "Imam Khomeini's (RA) thoughts in social development and revival of Islamic civilization" will be organized by the Iranian Cultural Center in Kyrgyzstan.
According to the Islamic Culture and Relations Organization (ICRO), the program will be held on the occasion of the 26th demise anniversary of the founder of the Islamic Republic of Iran.
Iran and Kyrgyzstan Friendship Association will cooperate in holding the forum.
Kyrgyzstan's Academy of Sciences will host the program on June 3.
It will be attended by a number of academic figures, scholars and directors of the cultural organizations of the country.
The participants will discuss the role of Imam Khomeini (RA) in the revival of Islamic civilization, the influence of the Iranian Islamic Revolution in Islamic countries, the scope of the enlightenment brought by Imam Khomeini (RA), achievements of the Islamic Revolution and Imam Khomeini (RA); a world philosopher and intellectual.
A book titled "Imam Khomeini (RA) and Achievements of the Islamic Revolution" will also be unveiled in the program.
Professor Arushev, former president of Mahmud Kashgari University in Kyrgyzstan, has written the book.