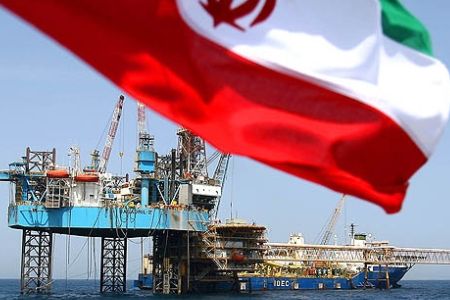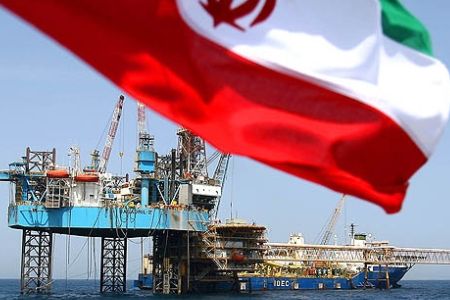 Four Arab states have expressed an interest in buying natural gas produced in Iran's South Pars Gas Field, an Iranian Oil Ministry official says.
"Oman, Kuwait, UAE and Syria are eager to buy natural gas from Iran," Iran's Deputy Oil Minister and Managing Director of the National Iranian Gas Company (NIGC) Javad Owji said Monday in an interview with Mehr news agency.
He said negotiations with three Persian Gulf states are to begin soon.
Concerning Iran's natural gas export to Syria, he said that Iraq has consented to the transit of Iran's gas to Syria and the Mediterranean regions across Iraqi territory.
Meanwhile, Deputy Managing Director of NIGC, Mostafa Kashkouli recently said that Iran is negotiating the pumping of its gas to Iraq via two pipelines that cross the border at Dehloran and Khorramshar.
An Iranian energy official said in July that investment in Iran's South Pars Gas Field has increased by 120 percent during the current Persian calendar year.
Managing Director of Pars Oil and Gas Company, Ali Vakili, said the boom was the result of the issuance of EUR 3 billion in foreign currency bonds and USD 3,014 billion in national participation bonds.
South Pars is the largest known gas field in the world, located in the Persian Gulf. It holds an estimated 50.97 trillion cubic meters of natural gas.