Asia-Pacific
Four civilians killed in NPA armed attack in Philippines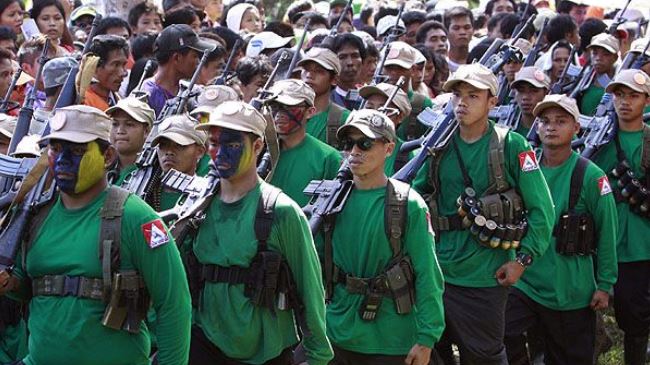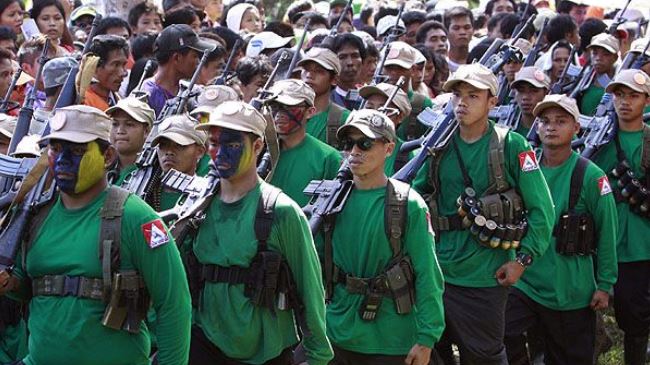 Four civilians have been killed and four others injured after New People's Army (NPA) militants opened fire on an ambulance in the southern Philippines, military officials say.
The ambush occurred when a group of 20 NPA militants attacked the vehicle carrying a village headman and several civilians in the city of Rosario in Surigao del Sur Province, 840 kilometers south of the capital, Manila, on Sunday.
The victims, including an eight-year-old girl and the village chief, were on their way home after attending a church activity.
Civil military operations officer, Jolito Borces, said two people died on the scene and two others died upon arrival at the hospital.
The Philippines has been the scene of sporadic clashes between the military and the rebels.
The New People's Army – the armed wing of the Communist Party of the Philippines – has been fighting the government of the country since the late 1960s.