Syria
Four Explosive Devices Dismantled in Aleppo, Weapons Confiscated in Daraa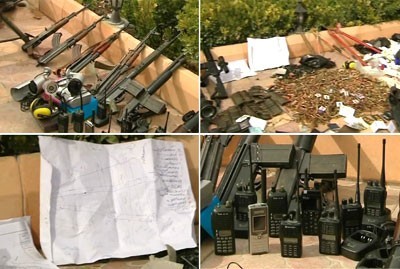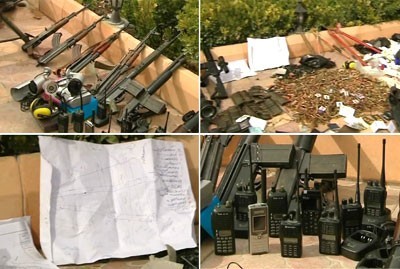 The Syrian military engineering units on Thursday evening dismantled four explosive devices planted by armed terrorist groups in Aleppo and its countryside to target the people and law enforcement personnel.
A source in the province told SANA reporter that two explosive devices, 30 kg each, and another weighing 45 kg were planted on al-Maslamiyeh-Aleppo road.
A fourth explosive device weighing 2 kg, the source added, was found attached to the bottom of a car near al-Neirab Bridge in the city of Aleppo.
Authorities Confiscate Weapons, Ammunition in Daraa
Syrian army on Friday clashed with an armed terrorist group in Daraa Countryside, killing three terrorists, arresting others and confiscating their weapons.
The confiscated weapons are mortar launcher and shells, anti-armor mines, explosive charges, detonators and rifles, in addition to military and medical equipment.