Yemen
Four injured in car bomb blast outside mosque in Sana'a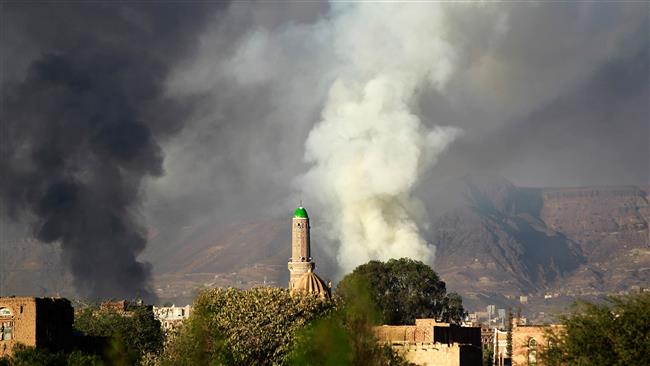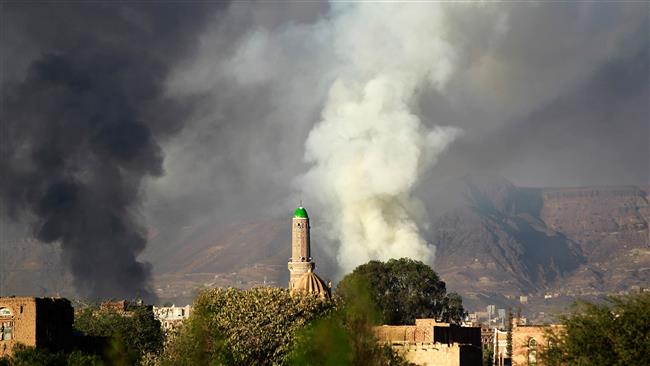 Four people were injured in a car bomb explosion outside a mosque after Friday prayers in Yemen's capital Sana'a.
Worshipers were leaving the Bilal mosque, which is run by the Houthi Ansarullah movement, when the blast was carried out.
There has been no claim of responsibility for the blast, but it bears hallmarks of the Takfiri Daesh terrorists, who carried out a similar assault in Sana'a in September 2015. The twin bombings killed at least 29 worshipers.
On July 20, four Yemeni policemen were killed in a bomb blast in the southern city of Aden, where al-Qaeda is active. Six other officers were also injured.
Over the past months, the al-Qaeda militants have exploited the conflict in Yemen and the Saudi campaign, which was launched to crush the Houthi movement and reinstate the resigned Yemeni president, Abd Rabbuh Mansur Hadi.
The Arabian Peninsula's impoverished country has seen almost daily airstrikes by Saudi Arabia since late March 2015, with internal sources putting the toll from the bloody aggression at about 10,000.