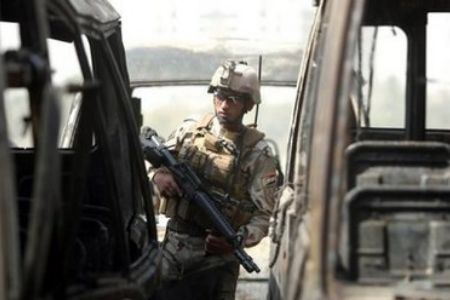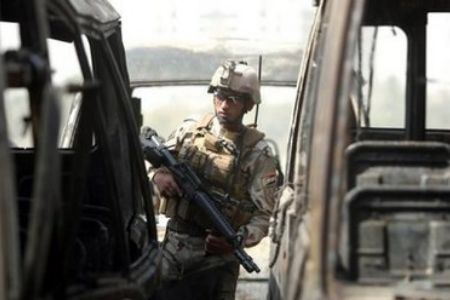 At least four Iranian pilgrims and one Iraqi citizen have been killed in a car bomb attack just northeast of the Iraqi capital Baghdad, police say.
The explosion on Monday also left nine separate casualties.
Major Mohammed al-Karkhi of the Baquba police told AFP the bombing took place in Muqdadiyah, capital of the Diyala province.
The pilgrims were traveling to the Muslim holy shrine cities of Najaf and Karbala, south of the capital.
All of the wounded, among them women, were Iranian, said a police source and a source in the security operations center of Diyala province, Reuters reported.
Iraq has been the scene of daily bombings and other types of attacks since the US-led invasion in 2003.
July became the deadliest month since 2008, according to figures provided by the Iraqi government, which put the overall death toll at 535, with civilians accounting for 396 of the victims.