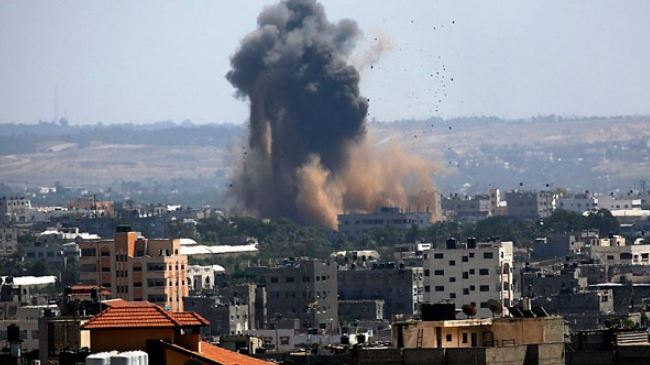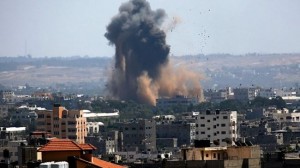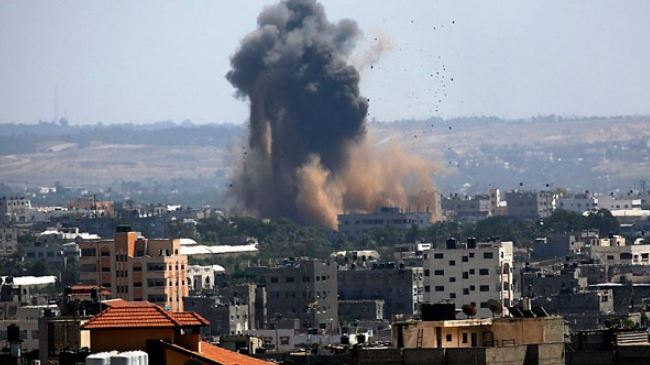 Four Palestinian athletes have been killed in Israel's relentless attacks against the besieged Gaza Strip, which have claimed the lives of over 800 people and left thousands of others wounded over the course of nearly three weeks.
According to a report published by IRNA on Thursday, Mohammed al-Mabeez, who used to play for Hetteen volleyball team, eventually succumbed to his grave injuries on Tuesday following an earlier Israeli shelling in the impoverished Palestinian coastal enclave.
The death came days after Palestinian football player Abdul Rahman al-Zameli was killed in an Israeli air strike against the city of Rafah, situated 30 kilometers (around 19 miles) south of Gaza City. Zameli played for al-Zaytoun football club.
Bashar Ahmed, who played for Khadamat Jabalia sports club, and Ahmad Youssef Daloul, who was a member of the board of directors at al-Taawon Club, are other Palestinian sportsmen killed in the latest Israeli aggression against the Gaza Strip.
Meanwhile, Israeli military forces have arrested Palestinian teenage soccer player Ehab Shaheen, and his family says there is currently no information about his whereabouts.
FIFA has expressed concerns over Israeli military strikes against Palestinians in the blockaded Gaza Strip.
"I am very much concerned with this situation in the region. We are heartbroken to learn that people from the football community have been killed. FIFA and I personally deplore this situation and any form of violence," FIFA President Sepp Blatter said as he held talks with the head of the Palestinian Football Association Jibril Rajub in Zurich on Tuesday.
Over the past 18 days, Israeli warplanes and tanks have been pounding numerous sites inside the Gaza Strip and killing innocent residents of the impoverished Palestinian enclave.
More than 816 Palestinians have so far been killed and over 5,200 wounded since the Israeli military first launched its onslaught on the Palestinian territory on July 8.
Top Hamas leader in Gaza Ismail Haniyeh has vowed that the besieged Palestinian territory will turn into "a graveyard for Israeli soldiers."