Palestine
Four Palestinian prisoners continue hunger strike in Israeli jails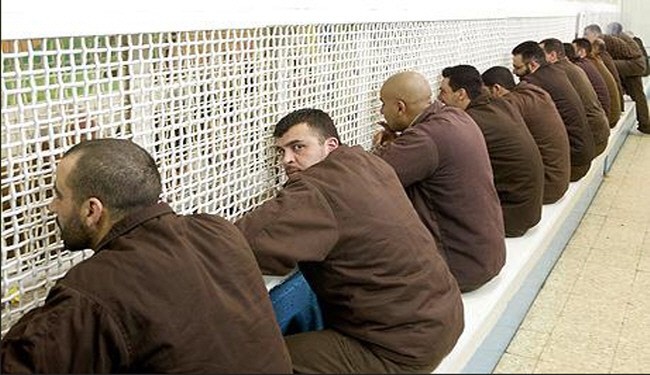 Palestinian prisoners society revealed on Thursday that four Palestinian detainees are continuing hunger strike in Israeli jails. The longest-striking captive is Mohammad al-Qeiq, 33 from al-Khalil, who has been on hunger strike for 87 consecutive days in protest at his administrative detention.
He is held in Afula hospital under very critical health condition. Another striking detainee is Mohammad al-Muhur, from Jenin. He has been on hunger strike for the 46th day in Poriya Hospital in Tiberias. The third hunger striker captive is Rabee Jebril, from Bethlehem.
He has been on hunger strike for eight days in Negev jail demanding proper medical treatment and ending his administrative detention. He suffers from cirrhosis of the liver.     Detainee Samer al-Issawi, from occupied Jerusalem, is the fourth striking captive in Gilboa jail. Issawi is continuing his open hunger strike he started five days ago in solidarity with captive Qeiq.