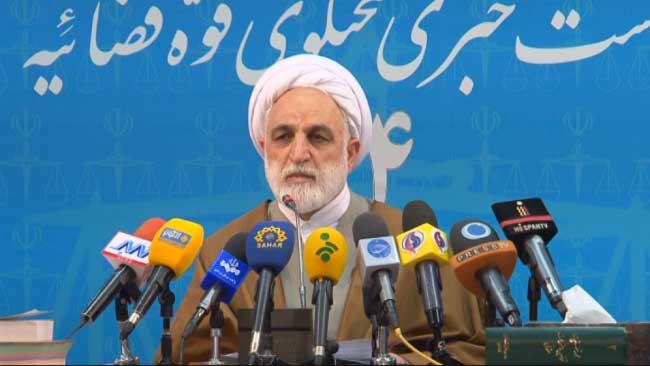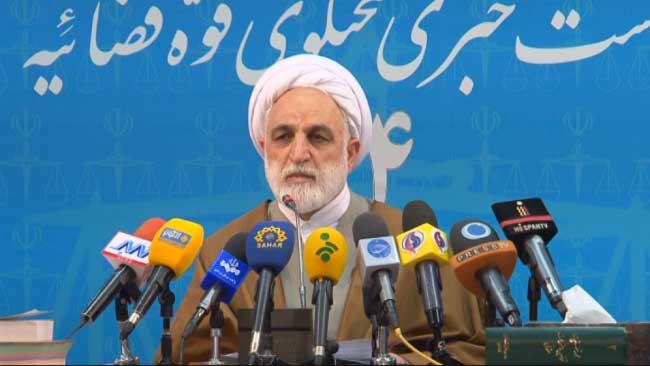 Four people involved in Iran's biggest Fraud case were sentenced to death. The judgments for the main defendants in Iran's biggest fraud case involving around 2.6 billion dollars were issued. Iran's General Prosecutor stated that:
In addition to jail time, some were sentenced to flogging, ordered to pay fines and banned from government jobs. He also stated that the almost none of the actual companies involved in this case were closed; they were managed by court officials with good results.
According to indictment, the owner of the Aria investment Development Company which was at the center of the controversy, bribed bank managers to get them cash in around 2.6 billion dollars worth of Letters of Credit without necessary documents and in the absence of any collateral or goods involved. According to officials seven state-owned and private Iranian banks are said to be involved in the fraud case.