World News
Four soldiers killed, 29 injured despite truce: Ukraine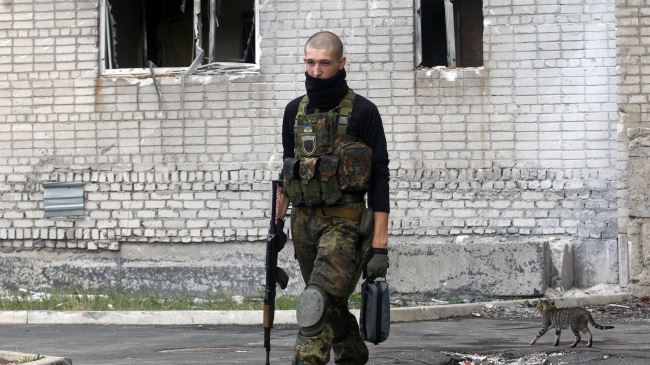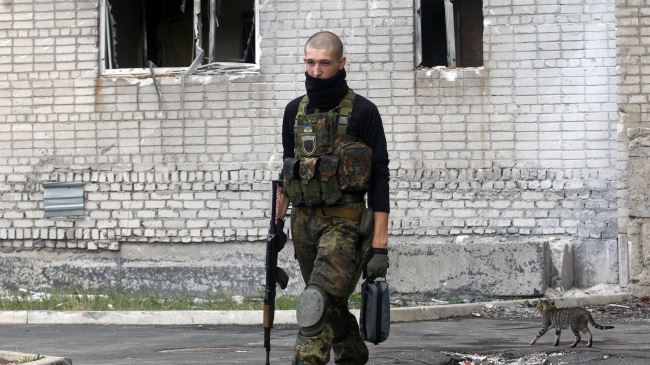 Ukraine's Defense Ministry says four servicemen have been killed in clashes with pro-Russian forces since the start of a ceasefire five days ago.
Head of Defense Ministry's Military Medical Department Vitaly Andronatiy told reporters on Tuesday that 29 other Ukrainian soldiers were also injured during the ceasefire.
On Friday, the Ukrainian government and pro-Russia forces signed a preliminary ceasefire deal to end nearly five months of fighting in the nation's east.
The ceasefire was signed after two hours of negotiations in the Belarusian capital city of Minsk between former Ukrainian president, Leonid Kuchma, who represented the government in Kiev, and rebel leaders, Igor Plotnitsky and Alexander Zakharchenko.
Ukrainian President Petro Poroshenko ordered troops to stop all hostilities by 15:00 GMT the same day and instructed the Foreign Ministry to oversee monitoring of the ceasefire along with the Organization for Security and Cooperation in Europe (OSCE).
Meanwhile, the airport in the eastern city of Donetsk has been reportedly the scene of gunfire and shelling overnight Tuesday.
The city council of Donetsk said on Tuesday that a school and several residential buildings were hit by shelling.
Shelling was also heard in the east of the port city of Mariupol where a woman was killed.
Kiev and pro-Russian forces accuse each other of repeated breaking of the ceasefire.
Ukraine's mainly Russian-speaking regions in the east have witnessed deadly clashes between pro-Moscow forces and the Ukrainian army since Kiev launched military operations to silence pro-Russians in mid-April.
Violence intensified in May after the two flashpoint regions of Donetsk and Lugansk held local referendums, in which their residents voted overwhelmingly in favor of independence from Ukraine.
A senior United Nations human rights official said on Monday that over 3,000 people, including civilians and Ukrainian troops, have lost their lives in the conflict.