Europe
France arrests 3 over drone flights near nuclear plant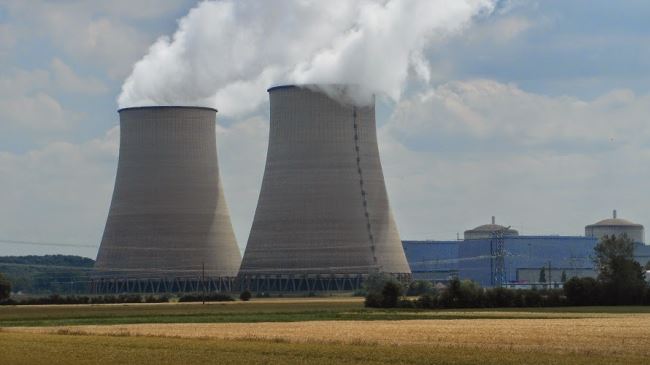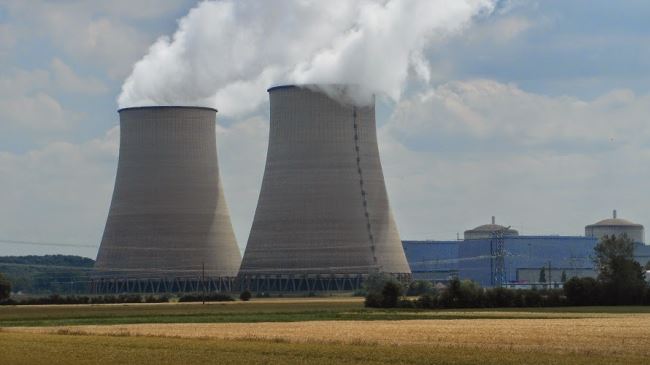 French police have arrested three people in connection with drone overflights near a nuclear reactor.
The police reportedly arrested two women and a man near the Belleville-sur-Loire nuclear plant in the Cher region south of the capital, Paris, on Wednesday.
Sources said two drones were also confiscated by the police.
These are the first such arrests since a spate of drones sightings over nuclear reactors began in the country early October. The arrests came days after French Interior Minister Bernard Cazeneuve announced the launch of an investigation into the issue.
French law bans aircraft of all types from flying within five kilometers of nuclear facilities. However, there have been at least 15 reports of drone sighting over nuclear reactors across France in the past month, raising concerns over the country's nuclear safety.
France is the most nuclear-dependent country in the world with 58 reactors on 19 sites operated by state-owned utility, EDF.
EDF named seven plants by which drones had been targeted. The nuclear sites spotted are Creys-Malville and Bugey in the south-east, Cattenom and Chooz in the northeast, Blayais in the southwest, Gravelines in the north and Nogent-sur-Seine, the closest plant to Paris.
Environmental campaign group, Greenpeace, has called the pilotless flight activity over state-owned nuclear plants "very worrying." Other environmental groups in the country have also accused the government of being negligent about the nuclear plants' safety.